Why body of Kisii businessman 'refused to go home'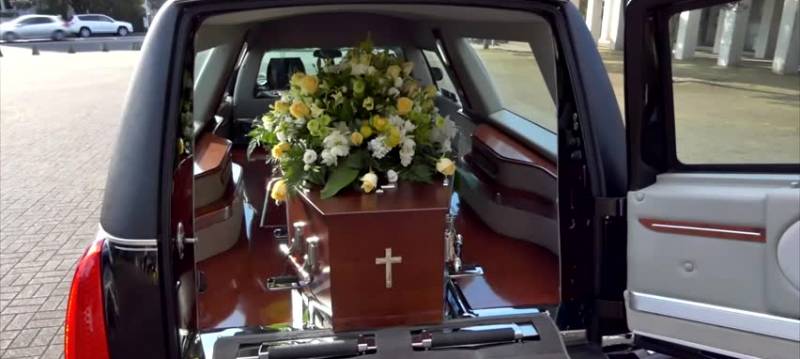 There was drama along Kisii-Kilgoris Road after a hearse, which was ferrying the body of a businessman, grounded to a halt for more than one hour.
According to relatives, the man's spirits were not happy with his wife and children, who had accompanied his body. The family were forced to plead with the 'man' to forgive them and cooperate.
"When the hearse refused to move, we were forced to plead with the late to cooperate. This was the first time this was happening in our family," said one of the relatives.
It is alleged the late businessman, who had succumbed to Covid-19 complications had issued orders that his estranged wife and father-in-law should not participate in his funeral ceremony. Relatives forced the widow and her kids to alight from the hearse and drive in a different vehicle. Strangely, the hearse started moving.
Speaking to The Nairobian, an uncle to the deceased, claimed that the businessman, who was living in the US, had fallen out with his wife after she squandered the money he had been sending her for investment.
"The man was upset with the wife. He was not happy she had wasted all his money on lavish things. We had to respect his last wishes for fear of something befalling the family. We are now at peace," he said.