Homa Bay women shamed for dumping used sanitary pads inside bathrooms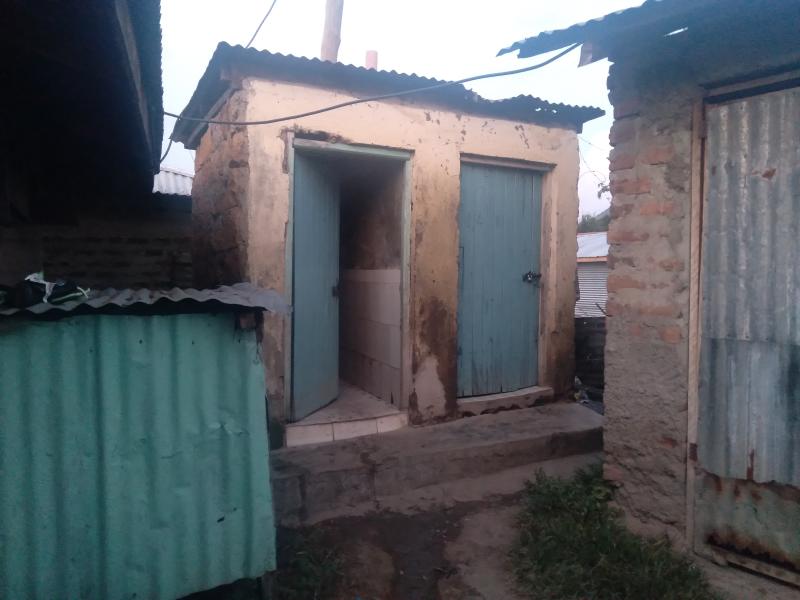 Poor disposal of sanitary towels is the reason tenants from an estate in Homa Bay town want women inspected. The tenants are agitated by the habit of dumping used sanitary pads on the roof, floor and sometimes on doors of the estate bathrooms.
The habit started more than four months ago, but the tenants were hoping their female counterparts would change. But the problem has persisted, causing fear among tenants in the estate that hosts more than 10 women.
Men and children living in the estate now feel violated by the habit. Their other worry is contracting viral diseases such as HIV from the unhygienic environment. Since no one is brave enough to clean the mess, the bathrooms have developed a stench.
Jack Okech, a tenant, told The Nairobian that the habit loweres their dignity before their guests.
"Some of our guests have been scared by the sanitary pads. What we are experiencing here is disgusting," he said.
Melvin Anyango, a tenant in the estate argues that the only way to identify the suspects is by doing physical inspection of women who live in the estate. Anyango convened a meeting with female residents where they resolved to name and shame those responsible.
According to Anyango, women tenants will start inspecting each other to identify those on their monthly periods.
"Whoever is found with menstrual blood round her genital will be guilty. We shame them them with the aim of ending the vice," she said.
Adding that, "We have asked the person who is responsible for this habit but everybody keeps denying. None of them has seen stranger who comes from outside to damp the pads here! We have agreed to hold our meeting as
women in this estate to check our pants," Anyango said.
"We hope checking the women's pants will end the problem," Okech said.