Tuma kwa hii number: Prophet Victor Kanyari wants followers to tithe Sh310 for prayers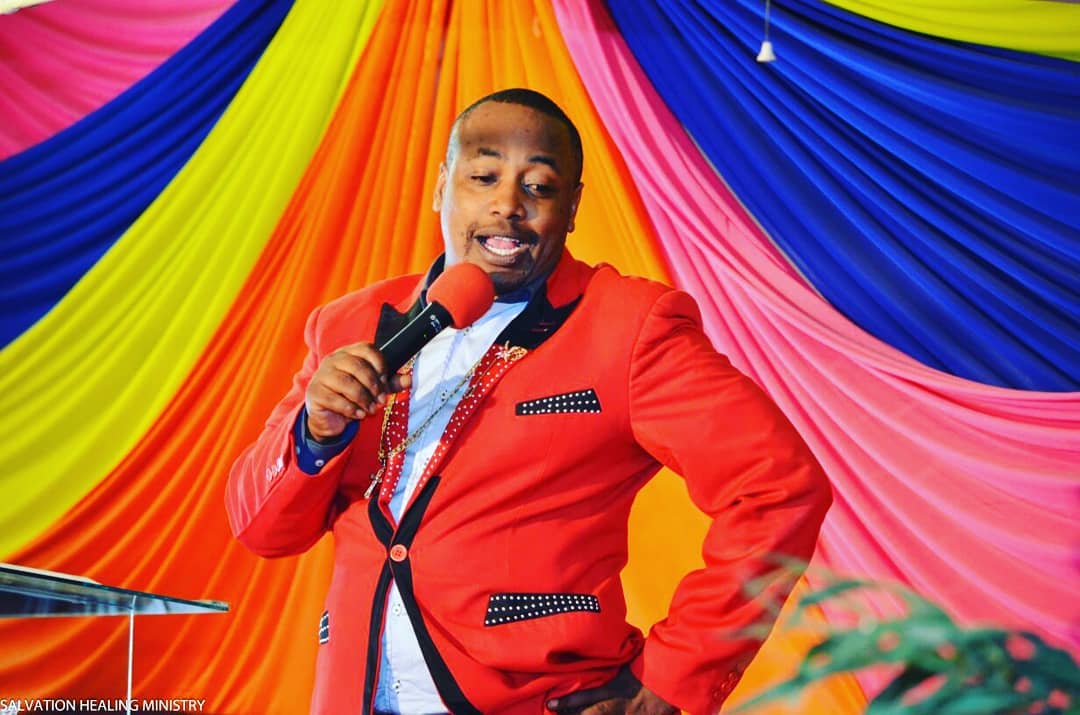 Controversial city pastor, 'Prophet' Victor Kanyari is back again in the limelight. This is time, he is not performing potassium permanganate miracles; the prophet has sent a cash appeal to his followers.
Last week, the Salvation Healing Ministry church building was demolished alongside other structures along Kangundo Road on a disputed land said to be reserved for Dandora sewerage treatment plant.
the preacher claimed that recent demolition of his church in Njiru area was orchestrated by 'Illuminati.'
"Salvation Healing Ministry has been demolished by Illuminati, may God grant us the strength to move forward. It's painful but there is God in heaven...."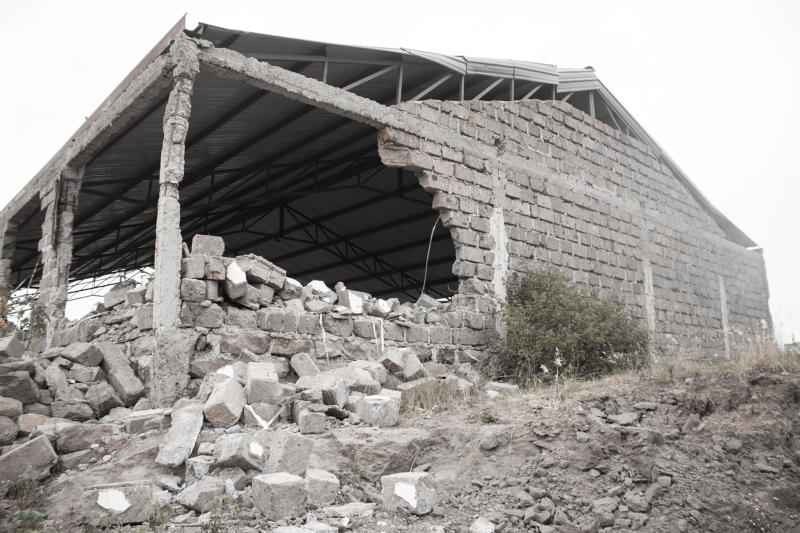 Further while preaching on Shifu television, which he is associated with, Kanyari wept while asking Kenyans to help him raise money so that he can acquire another land to rebuild the church.
Kanyari was in the limelight after being exposed three years ago for performing fake miracles using potassium permanganate, which turns purple when dissolved in water. He used this chemical reaction ruse to convince followers that his prayers washed away mysterious diseases by asking them to step into water and witness the disease being 'washed away' and change the colour of water in the process.
He then asked those who wished to be prayed for to sow seed (panda mbegu) with Sh310 through mobile phone money transfer.
Also read: https://www.standardmedia.co.ke/entertainment/nainotepad/2001299603/i-am-done-with-kanyari-i-m-ready-to-move-on-betty-bayo
The shocking saga resulted in his gospel singer wife Betty Bayo divorcing him despite the couple having two children.
Since then, the two have been washing their dirty linen in public, with recent confession by Bayo that she has since found another man and now engaged.
But in rejoinder Kanyari stated that he was shocked to learn that the another of his two children is dating a divorcee having thought that she had fallen for 'Jesus'.
The controversial preacher stated, "He is a man who left his family, a wife and two children somewhere. She did not look for Jesus. I have given my children the best life and I promise to take them to the best schools in America."
Hide your knickers
Hanging your underwear on a public clothesline makes them public property