Rigged erection: Smart hookers luring clients with fake Asian, Mzungu photos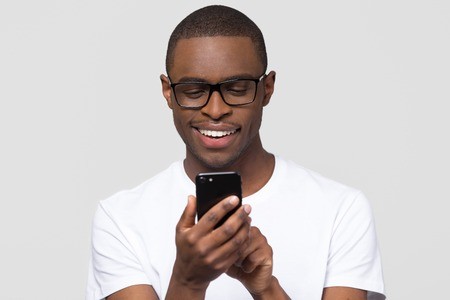 Hundreds of men seeking to hook up with women on leading online platforms in the city are losing money to a gang of ladies who use fake photos especially those of foreigners on online platforms to lure those seeking a good time.
Those who have fallen victim recently confessed that after sealing the deal on phone and reaching an agreement on where to go for the fling, they end up meeting new faces that are starkly different from what was posted on the online platforms.
Patrick Nyaga, for instance, confessed that he came across a woman whom he assumed to be of Asian extraction, who indicated they lived in Nairobi West and struck a conversation, which included the charges for the services in her house.
However, when he arrived at the agreed house, he met a different person.
"I was shocked, but the woman I met told me the 'Asian' I spoke with had just stepped out and will be back after two days. I faked a call and left the place in hurry. Luckily, I had not paid for the services," he says.
Among hundreds of men who shared their experiences on an online forum was Leo Ngeny who confirmed he was also taken for a ride.
"I have been duped several times in Parklands and Utawala estates. They posed as Indian or Ethiopian girls respectively. Some men don't turn back after finding out they have been duped," he revealed.
Stanley Ngara alias King of Condom, the founder of King's Condom Promotion, who has been supplying free sheaths to men and sex workers in the country for over 20 years, says the situation has been fanned by coronavirus restrictions and also because of stiff competition between foreigners and local girls.
Ngara adds a lot of men view sex is about feeding your ego and fantasies and some even save money solely for the purpose of sleeping with specific types of women.
"Such women know men are looking for specific details and standard like eyes and complexion. So they go out and search for pictures of women who fit into such description. At the end of the day they are looking for money."
Ngara says the girls who use marketing strategy emerge the winners as some men still engage them even after being duped, adding that Somalis, Asians and Ethiopians are preferred by most men, which makes local girls feel inferior.
"This the oldest profession. Parties in this matter should respect each other. However, these women are also suffering in the hands of clients and that is why we must come and address these things even through BBI," Ngara adds.