The good neighbour: Married man denies love affair with woman after making her pregnant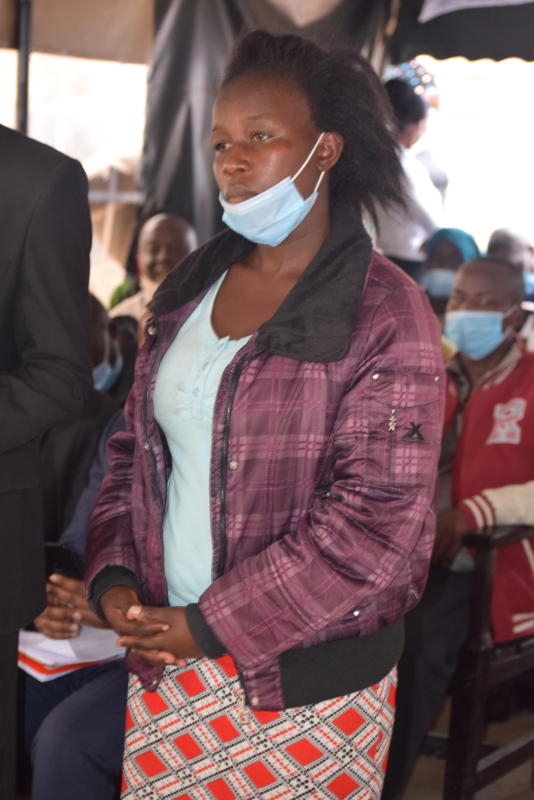 Married 'good neighbour' pays another woman's rent and makes her pregnant
A man from Mukuru slums tickled the court when he disowned a woman, whom he has an affair with, by claiming he was just a good neighbour who helps with rent as well as taking care of her family.

The investigating officer had told the court that Protus Matiku was the husband of Esther Matiku. However, Protus disowned Esther before the court even though it is claimed that they have a child together.

Esther, according to court documents, had assaulted her neighbour Colleta Rioba on September 25. Claims the accused denied, arguing that she merely confronted her after discvovering that the complainant had been beating her children while she was away.

But accroding to Colleta, Esther attacked her in the company of friends not present before court.
The court granted the accused Sh10,000 cash bail pending a full hearing but an emotional Esther pleaded for leniency as she is a single mother of two.

"I am all alone since my husband left. I cannot manage to raise that amount given the current tough economic times. I have left my children with my neighbour and if I fail to raise that amount my children will suffer," she said.

However, the investigating officer refuted her claims, labeling her a liar saying her husband (Protus Matiku) was in court. Protus however denied he was the husband to the accused as they were not married but he was just playing the role of a good neighbour by paying her rent and that the friendship led to them having a child.
"I have a wife and she does not know that I am having an affair," said Protus.

The court reduced the bail to Sh5,000 pending hearing on March 25, 2021.