Men don't get stolen or lured away like a cat with snacks, they cheat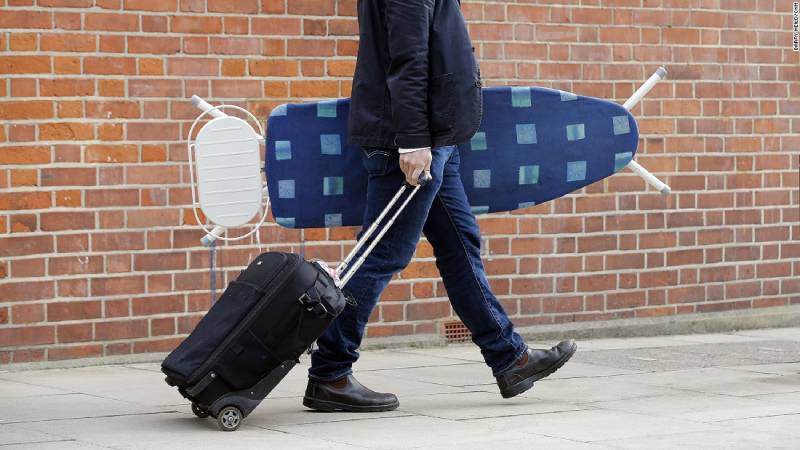 There once was a boastful farmer, who planted prime warus by the roadside… And every day, he would stand on his verandah in boxers, yelling at his neighbours that he had the brownest warus in the land. But then came a crafty fox with a silver tongue and a wandering gaze who blew the farmer's house down. The boastful farmer blinked and puff, his prized warus were gone.
This farmer was hardly the first man to be relieved of his prized crop. He was not the first to wonder, while reeling from the sting of a pricked ego, whether he could have done anything differently. Yeah. Like whether he could have secured his warus by being a better farmer, or by planting them in a sack behind his kitchen, away from the wandering gaze of passing foxes. He had given everything, had he not? He had done everything right. So what if he boasted a little? He was proud of his warus, dammit.
And yet here he was, forced to watch that shameless fox licking the prey at the market. If only the farmer had known that crucial truth, that truth universally acknowledged: there is always someone better. There are nearly eight billion people in the world. Out of those, a good chunk falls into the exact nexus of traits that get your partner's bits stirring. However, perfect you are, there exists in some corner of the world a significant upgrade.
Sometimes, that upgrade isn't even too far from where you are. It is within sight, within earshot, within bumping-into distance from your boo. Sometimes, it transfers to her department just after she has said yes to you. Or it goes to the same carwash, shops at the same 'Cafuu' or drinks at the same Covid-compliant club.
You may be tall, but there is always someone taller. You may be handsome by your village standards, but someone somewhere is effortlessly attractive without beer goggles. Your staggering wealth is someone else's brunch money. Your five minutes of honest work can be topped by some idle chap with spindly legs somewhere. Do you have a stick? Someone owns a baton and he is not afraid to use it.
Always, the universe reminds us that we are not nearly as impressive as we think we are. Always, nature shows us that our partners can do better. Often, it gives them a chance to do just that. It is also true that there is nothing you can do to keep someone.
Think of it like walking through town with a brand new iPhone. One of the new ones which don't come with chargers and cost half a kidney. No matter how fast you walk, or how deep your hands are thrust into your pockets, there will be no retaining that iPhone once you're cornered by four thugs.
If they mean to leave, they will leave. Giving them the world does not tether them to you any more than giving their parents cows does. A cynic would tell you that doing the bare minimum and going all out amount to the same thing. Nothing guarantees affection or attachment, even though we like to think otherwise.
More importantly, adults are not public funds. They cannot be stolen. Stealing implies ownership, which is the very myth most relationships rested on. It's why someone can get away with whacking his missus across the face (he paid for her), and it's the reason people feel entitled to others' bodies when things go south. It's a sad view of the world, but it's closer to reality than the romantic notion of 'to have and to hold'.
What that person is doing, in staying with you, is making a choice. A choice to ignore the plethora of suitable alternatives to you and the smaller subset of those alternatives who are simply better than you. It is a choice to ignore the mounting list of flaws and red flags, to put up with your eccentricities because we were told to do so for better or for worse. It is a non-verbal "I guess this one will do"—life is short, after all.
All of which means that leaving is also a choice they should be allowed to make. They were not stolen or lured away like a cat with snacks. They made a conscious decision not to tie their independence to you. It stings, but it is honest. Much better than suffering through life with someone you subconsciously resent.
It is simply your turn. It may last forever, or it may be over before you know it. That doesn't mean you can't enjoy it while you have it.
— [email protected]
@sir_guss