Lovebirds are a lot like young kids; they have a narrow perspective on things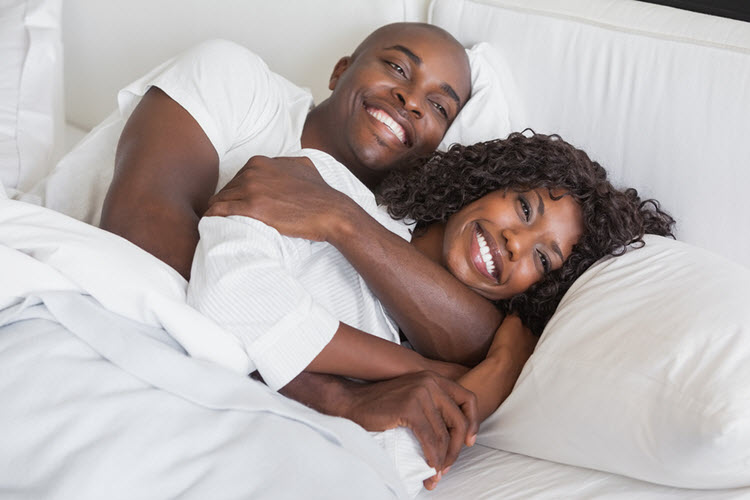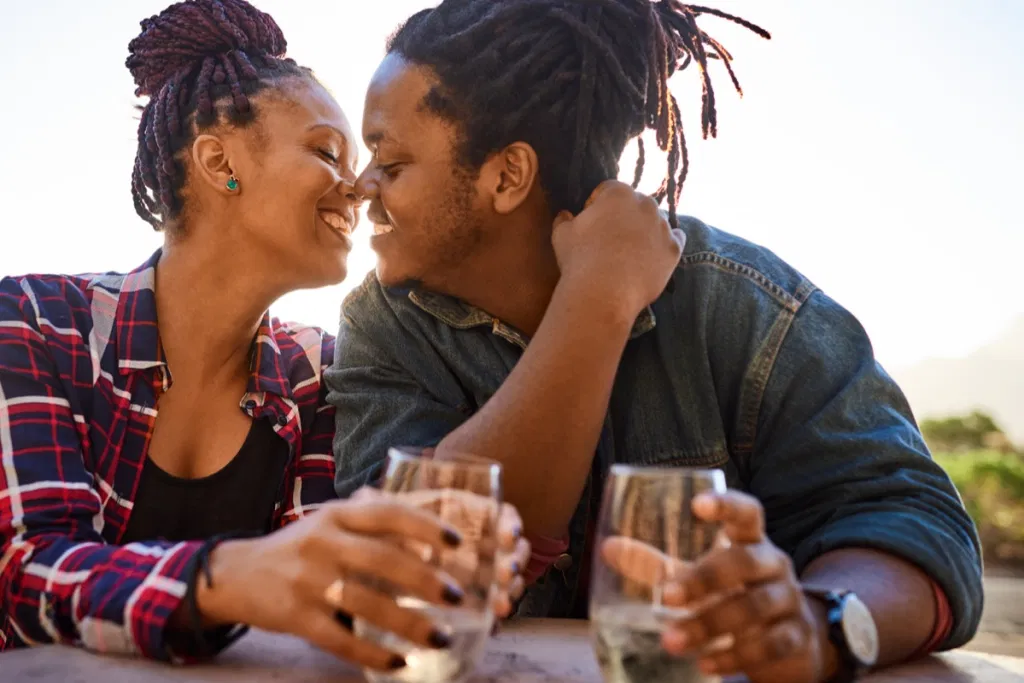 There're two groups of people I can no longer talk to. Children and lovers.
Children, for obvious reasons. I'm a patient man, but after three rounds of abujubujubuju and 'wewe unaitwa nani?', I seem to lose my ability to unclench my fists. A strange thing happens thereafter, where my eyes keep rolling upwards, almost of their own accord.
Don't get me wrong; I'm fascinated by toddlers. I'm a huge fan of their keen eyesight, their subtle detective skills and the fact that they have virtually no filter. But every time I spend more than five minutes in the company of one of those energizer bunnies, I find myself wishing for my own mother.
I cannot stand people in love, either. For pretty much the same reason.

As I've come to learn, people in love are a lot like toddlers. They have a narrow perspective on things, which usually begins and ends with each other's genitals. They live in their own little world, separate from the real world and untouched by such foreign concepts as common sense and logic.

You know how intolerable people from Mang'u, Alliance and Maseno School tend to be? So much so that their bodies start to tremble if, five minutes into a conversation, they haven't yet mentioned where they went to school? And it gets so bad that they find ways to work it into conversations even when it doesn't make sense? "I don't think Trump can make it this time.
When I was in Maseno School— not Maseno High School, by the way— incumbent prefects could walk around the school without ties. Maseno STRONG!!"
Well, lovebirds have the exact same disease.

Regardless of what the topic on hand is, those folks will find a way to drop the 'my boyfriend/girlfriend' bomb within five minutes of them speaking. After that, they shoot at will. 'Me, my Mike never drinks'. 'As I was telling my girlfriend just this morning when I was the small spoon…'

But my biggest problem with lovebirds is their hard-headedness. They never listen, these people. They believe, fervently, that being the first people in the history of mankind to feel that way about another person, they know best, and anyone who says otherwise is a hater who will die alone.

They are flush with chemicals, particularly when they're in that honeymoon phase where even their farts are fragrant to each other. Dopamine, oxytocin and vasopressin flood the brain when one is falling in love, creating feelings of attachment, contentment and euphoria. You can get a similar release from alcohol, running half a mile, or watching a voluptuous woman walk away. At least with the last two, you get to keep your wallet in the back of your pocket.
I have been cast in the role of 'consulting relationship therapist' more times than I can remember. A Chris Hart of sorts, if you will. I was quite naïve at first, listening to disgruntled boyfriends complain about their partners slowly squeezing out their will to live, cringing awkwardly in the face of female tears as I was asked why Jemo wouldn't stop liking other women's Instagram photos.
Even though I understood, having seen the photos in all their thick, heaving glory, that Jemo had no choice but to show his appreciation. I was empathetic. I listened. I nodded. I consoled. I gave level-headed advice. Leave him, sis. Try being faithful just for one week, bro. One week. See what that's like (and then come tell us).

And every time, the idiots agreed, thanked me and then went right back to their mistakes, and their problems. Love isn't easy, they said in their defence. It was just a little cheating; he didn't even enjoy it. She was only acting crazy because she cared. And, when I got too persistent, they reminded me that my longest relationship had been with my phone. Joke's on them, though. Two years? With the kind of pickpockets we have in Nairobi?
I have learned, the hard way, never to engage in the affairs of people who are swapping fluids. Just as I avoid sitting down with excitable, curious toddlers.

The man has been conjuring up erections on demand; at this point, his brain has been starved of oxygen for so long he shouldn't even be doing long division, let alone making major life decisions. And the lady has had her major organs shifted, including, one imagines, her brain. These are not logical, pragmatic people. They're characters in a Shakespearean play, and we should all step back and wait for them to destroy each other.
Then we can say 'I told you so' with the appropriate level of smugness.
[email protected]
@sir_guss
Hide your knickers
Hanging your underwear on a public clothesline makes them public property