Learn how to unlock your destiny with these seven keys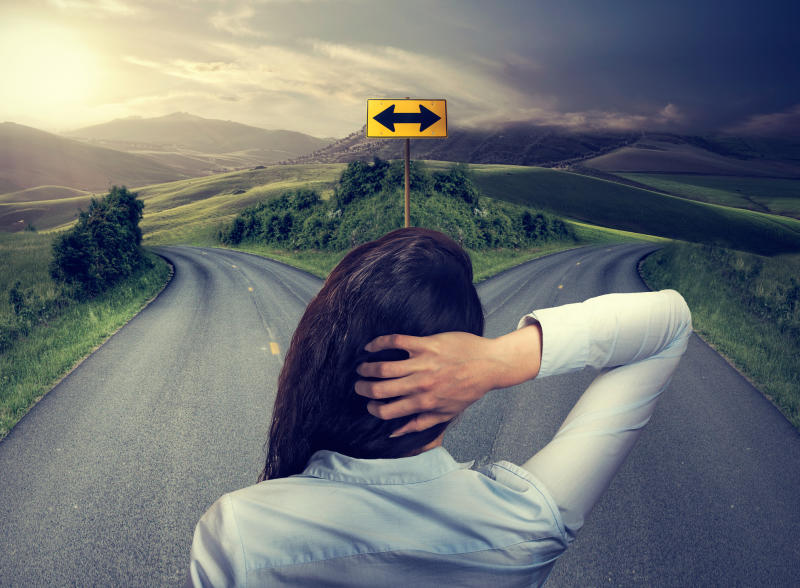 God created everyone for a divine purpose and destiny. Faith propels us to destiny by whispering to us, in the midst of impossibilities, that it is still possible. Abraham was a great patriarch and father of faith. God had promised him that he would make him great. And there he began this journey to greatness.
In Genesis chapter 22, an account is given of how God tested Abraham by asking him to take his only son Isaac, whom he loved, and go to the land of Moriah. There he was to receive further instructions from God on which mountain he would offer his son as a burnt offering.
Abraham rose early in the morning and saddled his donkey, took his son, and two of his young men with him. He split wood for the burnt offering and went to the place which God had told him.
After Abraham gathered all the items for the sacrifice, his son Isaac asked where the lamb for the burnt offering was, and he replied that God would provide for himself the lamb. Abraham built an altar and placed the wood in order, and bound his son and laid him on the wood.
Abraham then stretched out his hand and took a knife to slay his son. But an angel of the Lord called out to him saying, "Abraham, Abraham! Do not lay your hand on the lad or do anything to him. Now I know that you fear God, since you have not withheld your only son from me."
Then Abraham lifted his eyes and there behind him was a ram caught by the horns. He took it and offered it up for a burnt offering instead of his son. He called that place 'the Lord will provide' or 'in the Mount of the Lord it shall be provided'.
From this encounter, we find seven landmark steps that one needs to take to fulfill destiny.
Submit to authority
First, is to submit to authority. You must submit to God first and then to authority. Abraham asked no questions; he simply submitted to the instructions God gave him. Submission is not weakness; rather it is strength under control.
Many people are powerful, talented and gifted; but not submissive to anyone. Many marriages are in trouble, relationships broken and callings are not manifested just for lack of submission. Even dogs have to be beaten to submission, otherwise they become dangerous and harmful.
Alertness
Second, is to be sensitive and alert. Abraham went on a journey without many details but God expected him to be sensitive about the will and place where he wanted him to go. Learn to be sensitive to God's instructions in all aspects of life: career, marriage, education or where to reside.
Separate yourself
Third, is to be separated. After Abraham saw the place, he told his young men to remain behind with Isaac. He went up there, worshiped God and then came back to them. He was ready to go to the next level of his life and knew that he could not take his servants with him.
You need to separate yourself from the people who do not fit in your destiny and stop forcing them to remain with you when clearly, they are not willing to.
Do it yourself
Fourth, is to set your own stage. Abraham carried his own wood, fire and knife. When he got there, he set up an altar for the burnt offering.
Learn to do things for yourself and not walk around as though the world owes you or expect that people will do it for you. Use what God has given you, set the stage and make things happen.
Sacrifice
Fifth, is to offer a sacrifice. Abraham was all set to offer a burnt sacrifice to God - even if it meant his only son. You must be willing to sacrifice something you love or value to make things happen in your life. Successful people work harder, extra hours, wake up early, stay up a little longer, read more, serve others and give more.
Transition
Sixth, is to transition. God was testing Abraham by asking him to offer his only son as a burnt offering.
When he was about to do it; God switched the plan back to the traditional or conventional form of offering - a ram. Learn to make a quick detour even if you are in the middle of the road as God directs you. Do not be so stuck on 'normal'!
Be ready for a substitute
Seventh, is to substitute. Abraham saw the ram behind him and substituted his son with it.
God is capable of providing you with all you need to get you to your place of destiny. For everything that you have lost, there is a better substitute God has reserved for you.
Bishop David Muriithi
Founder & Overseer
House of Grace International Ministries