Nyanza politician in the soup for seducing happily married woman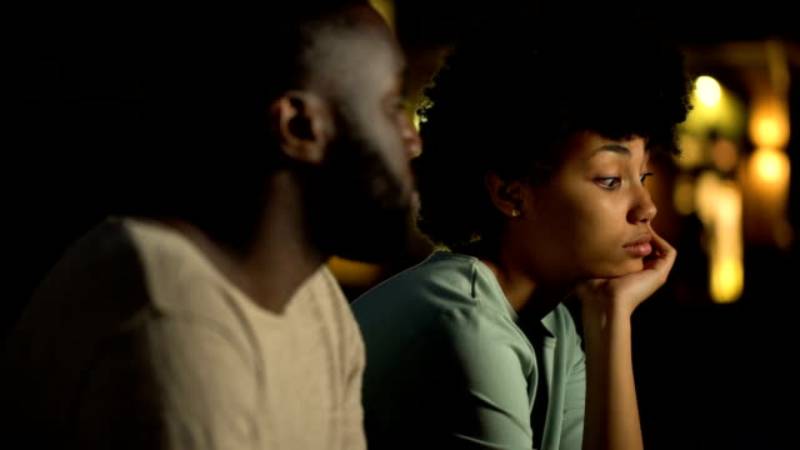 A member of county assembly (MCA) from Nyanza has not been sleeping in his house for fear of being beaten up by a man whose wife he has been eying.
The MCA known for his love of women is said to have crossed the line – when he seduced a married woman not very far from his home. The woman is said to have asked the hot-blooded MCA to keep off as she was happily married to no avail.
Tired of the advances, she shared her predicament with her husband resulting in a terse warning. The MCA is said to be hiding but makes technical appearances at work.