County administrator drunk himself to death because of clandestine affair gone south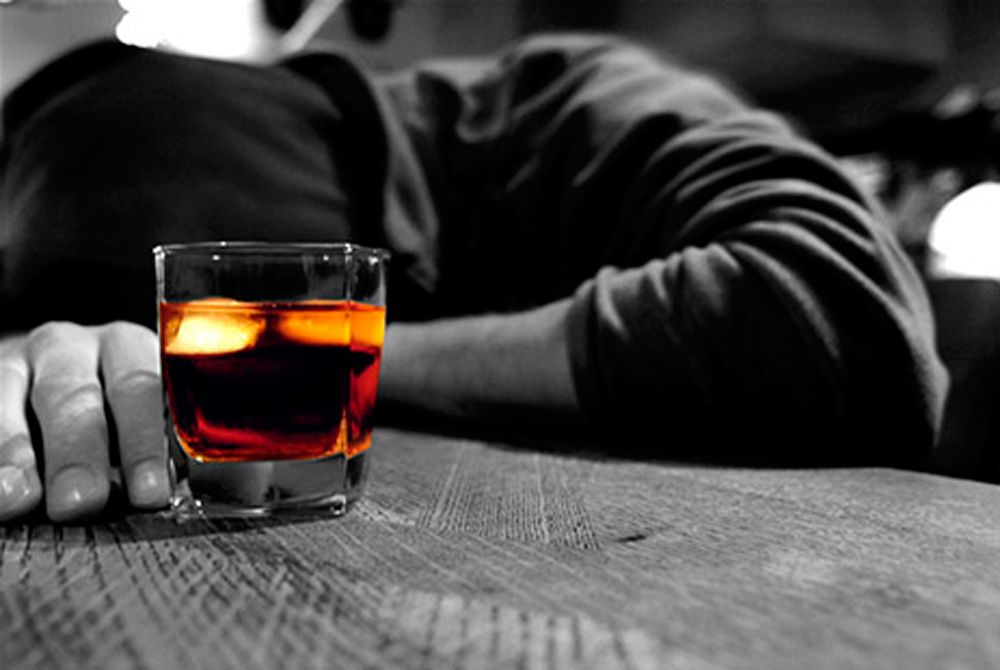 A woman is said to be the reason a county administrator drunk himself to an early grave. The married administrator had been seeing the hot-blooded lass and financing her expensive life for years. The man is alleged to have dumped the wife and moved in with his clande. He even built her a house. Things, however, took a twist after the woman landed a different sponsor and threw the man out of her house. Power play learned that the man resorted to heavy drinking, which could have lead to his death.

Sources reveal that the woman is very faithful to her husband and that he is just insecure considering her success...