Sh300, 000: Sonko offers cash reward to hunt down fake news blogger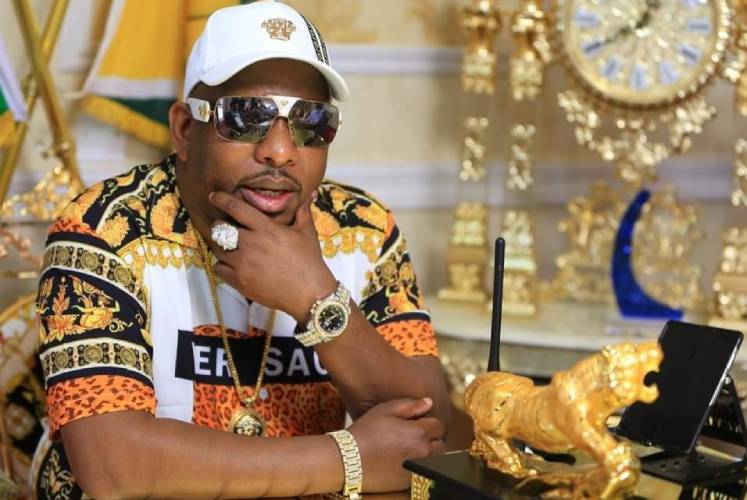 Former governor of Nairobi County Mike Mbuvi Sonko is probably one of Kenya's most feared men in Kenya today; following a series of 'Sonkoleaks' exposing corruption inside Kenyan Judiciary.
Among them are exclusive conversations including the one alleging that Sh315 million was paid to his former lawyer to manipulate his impeachment case. Rumour had it that the former governor was withholding a mega expose on President Uhuru Kenyatta, claims which Sonko has so far denied.
"Some characters are taking advantage of my exposé on the rot in the Kenyan Judiciary to divert attention by involving his excellency the president," he said while urging the DCI to arrest the culprits.
"Please note, I have no recordings against the president. I support and respect his fight against graft in the Judiciary," he said, asking Kenyans to find the blogger.
"I am offering a reward of Sh300,000 to anyone who will assist in giving the information that will lead to the arrest of the culprit or admin of the blog spreading the fake information," Sonko said, adding that he is just getting started in the fight against graft in Kenya.
"I shall not be cowed and I will continue exposing the rot in the Kenyan Judiciary."