Strugglers Movement: We want to protect Kenyans from political sharks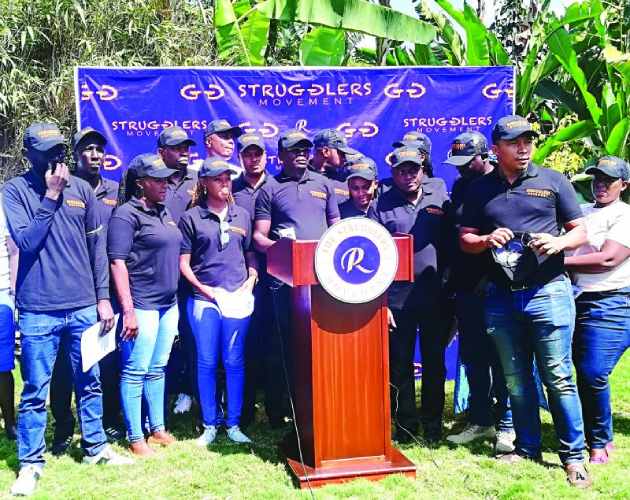 A section of leaders from across the political divide has launched a movement that seeks to prevent Kenyans from falling for political deceit ahead of next year's General Election.
The Strugglers Movement steering committee said their aim is not to counter Deputy President William Ruto's Hustler Movement.
The committee also said they are not supporting any presidential aspirant.
"Strugglers Movement intends to bring together the people of Kenya, protect them from political sharks who are taking advantage of their struggles and convert their past and current challenges into political tools," the leaders said in a joint statement.
"Strugglers Movement shall instead enrich the perspective of Kenyans on the politics of ideology that is free from tribalism, class, division, negative ethnicity and discrimination of any form."
Some of the leaders at the event were Brian Weke, Third Way Alliance's Fredrick Okango, Alinur Mohamed and artiste Maji Maji.
"We provide a national platform to politically engage and execute economic agenda that resonates with all Kenyans. This will not only be a chance for the people to actively participate in national dialogue but also an opportunity to collaborate and partner with like-minded champions of struggle from all over the country," said Alinur.
The movement said they want to invite Kenyans to engage in politics of hard work, peaceful coexistence, good governance and sustainable development.
The group said it aims to end struggles by creating opportunities for open and active engagement on socio-economic and political inclusion in nation-building.