I went to find HIV cure in Loliondo, but came back heartbroken and disappointed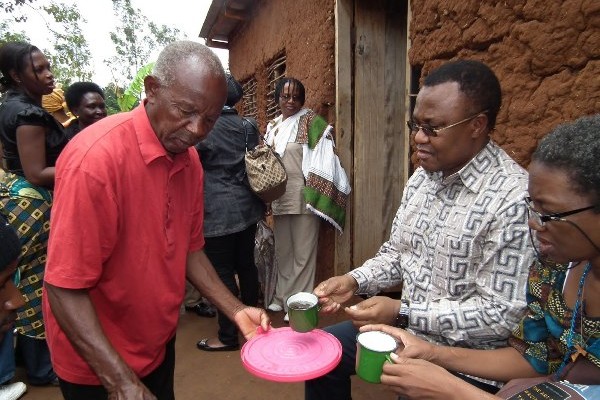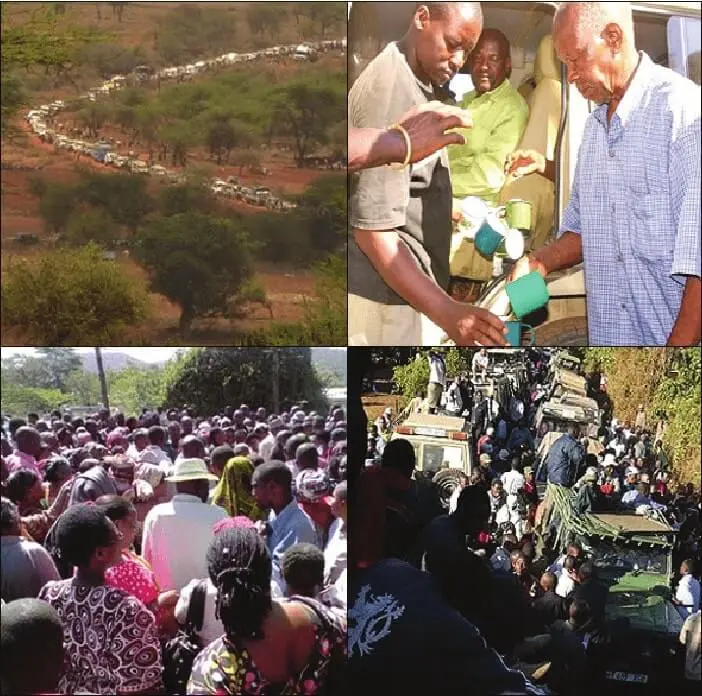 Over the years, there have been so many speculations about what I should do to feel better about my health condition. Funny enough most of the speculations have been around traditional beliefs. Remember the Loliondo scandal? How about self-proclaimed nutritionists, yoga teachers or rather instructors?

Every time someone is trying to invalidate HIV as a chronic condition, they use so many excuses like nutrition, exercise or traditional beliefs. Let me tell you a story. I once went to Loliondo because I knew that I would be cured of HIV. My family encouraged me to go.

However, the queue was so long that we did not see 'Babu'. By the time we were getting back to Kenya, we heard that 'Babu' was not legit and this broke our hearts because he had been our only hope. I knew that I was HIV positive in 2008 and it changed my life forever because I had to deal with all the stigma and discrimination that came with this condition.

In another incident, I met a nutritionist who believed that yoga plays a major role in cure of HIV and AIDS. According to these experts, you need to breathe in and out every day, let out all the stress and let in positive energy into your life and you will be cured, since every thought is in our mind and HIV is one of them.

On the other hand you don't need to take the ARVs all the time if you're doing yoga because yoga releases you from the bondage or slavery of taking medication everyday.

In relation to yoga some people believe that you need to exercise more so that the risks of opportunistic infections are reduced and your immunity is stabilized.

We have many other beliefs, although I have never encountered traditional witchcraft. But according to some people, HIV should be cured by a magician just like 'Babu of Loliondo'.

People from the Luo community are especially fond of chira, meaning curses. Most Africans have been enslaved by chira over the years. But this needs to stop. We need to take our ARVs as prescribed, boost our immunity, embrace a healthy lifestyle and accept our status. There is no other joy than to accept our status and condition the way it is, and be realistic about it.