John Kiriamiti, Kenya's most famous crime-thriller writer went to KCSE top school Murang'a High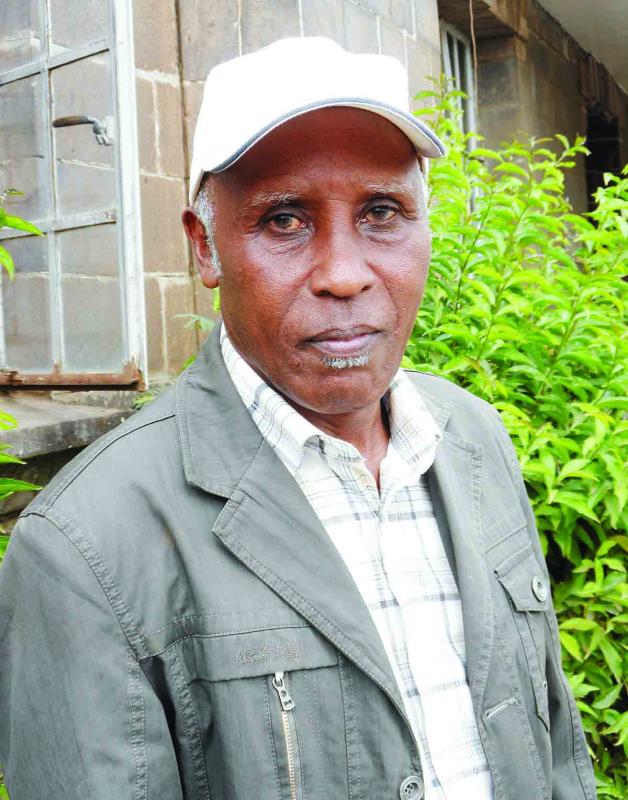 Simiyu Wanjala is officially famous. The country's top performer in the just released Kenya Certificate of Secondary Education (KCSE) scored a neat A in the exams, adding bonga points to his former school Murang'a High, the academic giant from Central Kenya, consistent with top perfomance in exams.
In the dark ages, when bullying was the order of the day in high schools, Form One students in Murang'a High School huddled in a dried up fish pond, then sneaked into their dormitories at midnight when the bullies were fast asleep.
The cheeky boys in the school used sneak out to milk cows in the neighbourhood illegally. They warmed the milk with improvised electric heaters comprising a spoon and two wires, thanks to elementary physics. During the first term, when the mangoes were in season, students would pour into neighbouring farms like an army of hungry locusts and leave no mango untouched.
But for all their mischief, Murang'a High has been a consistent top performer in Central Kenya and in recent years, has managed a mean of over 10 in KCSE. The school used to top the Accounts paper nationally.
The Catholic sponsored school in Murang'a town was founded in 1964 with the Deputy President William Ruto being the chief guest.
Students wear grey trousers, sky blue shirts and bluish blazers. They all take pride in their 'DOD' motto: Discipline-Order-Determination. When the alumni bump into each other, they simply mutter "DOD" and they are through with the introduction.
Notable alumni include Kembi Gitura, Mt Kenya Univerisity founder; Simon Gicharu and John Kiriamiti, perhaps Kenya's most famous crime-thriller writer, as well as comedian Peter Wamwea aka Consumator.
?