Kabianga High: Where Energy Cabinet Secretary Charles Keter enjoyed dips in Chemosit River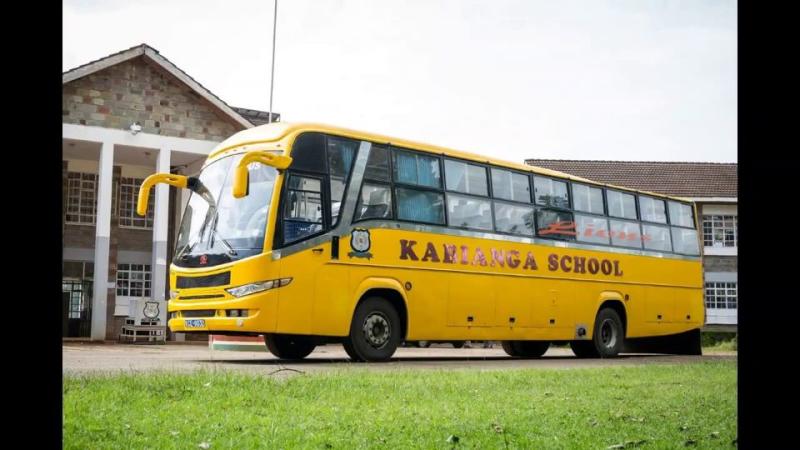 Kabianga High School is a public national school located in Belgut constituency, Kericho County. This school, which is near Kabianga University, is a boys only boarding institution known for its top performance in regional and national examinations and is one of the most sought High schools in the country. In 2019 KCSE examinations, the school attained a mean score of 7.7047 and was ranked ninth overall in Kericho county.
Here, Form One candidates are mainly selected through merit based on their KCPE results. This means students with good grades and who picked the institution as their first choice are accorded priority. The rest of the selection is done on a need basis.
Kabianga School is very active in sports, especially athletics and football. However, the school is more popular in rugby and in 2019, they clinched the first ever "Rift Valley Region 15s" title.
Under their able leader Coach Brian Oduol, the school has also, on several occasions, impressed the Nakuru Rugby Schools challenge while also featuring in the National School Games. As a result, the school has produced very good rugby players, some of whom have gone on to play for Nakuru RF, Shama's Foundation and other regional and national rugby clubs.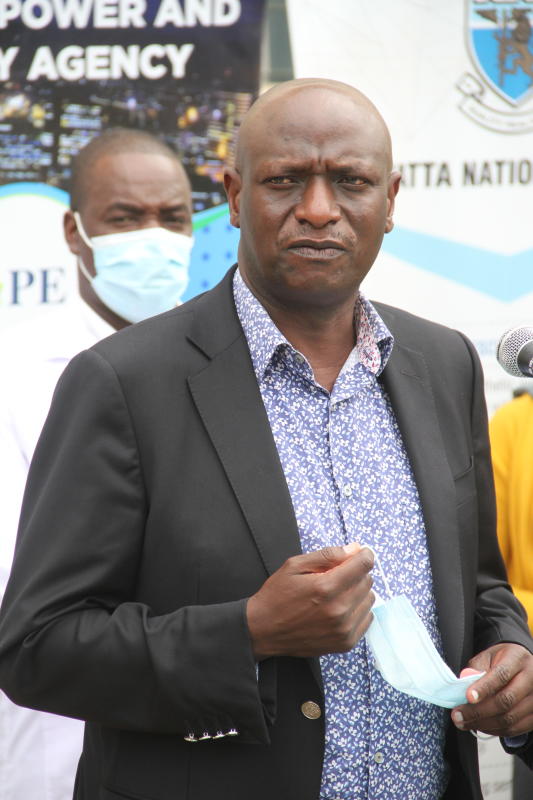 Other than rugby, chess is also popular among the boys, who practice it through the school club to boost their thinking skills. Teachers, who were feared for their no nonsense approach include D.O.S Ongaro, who as disciplinarian ensured every mistake was punished. The late Dan Kirui is also remembered for his "idiot" insults directed at boys, who crossed his line.
Thomas Nyolei dished out quick punishment using canes on errant students while Stephene Rotich was known for arresting and flogging culprits. Dan Korgoren was notorious of pinching ears. Some students remember sneaking out on weekends to go and swim in the nearby Chemosit River. On day, they sneaked out during a Christian Union service and little did they know that the boarding master Peter Mendel (now deceased) was following them closely.
After removing their clothes and jumping into the river, he emerged and commanded them to get out of the river. But instead, they dived underwater. This left the teacher with no option but to confiscate their clothes leaving the students with nothing to wear. However, fellow students came to their rescue when they arrived at the river to wash their clothes. It gave them a chance to borrow extra clothes.
Notable alumni, who were guided by the motto: "Discipline and Hard work" include Energy Cabinet Secretary Charles Keter; Felix Herera, a doctor at Mbagathi Hospital, Nairobi; Alamano Koros, an architect based in Nairobi; Ambrose Meteti, blogger and economist; Nixon Kirui, a relationship counselor; and Manuel Chogge, a Chief Executive Officer at Choggs Brothers Limited.
Others who wore white shirts, grey trousers and pullovers include Boniface Kiplangat, a businessman at Sotik; Elkana Serem, a teacher at Kiriba High school; Edwin Ngeno, a lawyer based in Nakuru; and Kipkorir Langat of Kenya Power.