Premium
Former KPMG CEO to receive Sh380 million over wrongful dismissal
NEWS
By Benjamin Imende | Feb 6th 2023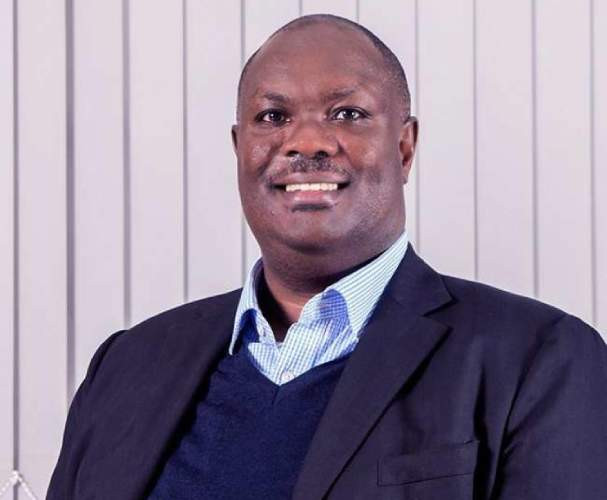 A move by an audit firm to sack its partner following allegations of a relationship with his junior staff backfired after the court ordered the audit firm to pay him Sh380 million.
Richard Ndung'u told the court that he was summoned to the Klynveld Peat Marwick Goerdeler (KPMG) CEO's office on Waiyaki Way because an anonymous person had reported that he was having an inappropriate relationship with his personal assistant. And then the CEO demanded his phone and laptop for forensic investigations.
"It was shocking for me to be accused of something I had never even imagined doing," Ndung'u told a local newspaper.
He said that the investigation took longer despite being assured that it would take two days.
"Despite this being an unfair and unjustified intrusion and violation of my privacy, I gave him my phone as my conscience was clear," Ndung'u said.
The summons to the CEO in October 2016 set the path for the fight between the organiszation and Ndung'u.
Ndung'u said that the company dropped earlier allegations and opened more serious allegations against him, which made him feel like someone was after him in the company.
Ndung'u, who felt aggrieved, wrote to Trevor Hoole, the CEO of KPMG Southern Africa, to express his dissatisfaction with the local CEO's treatment and to seek justice. On October 17 of the same year, a complaint was sent to the London main office and KPMG headquarters about unfair treatment despite serving the company for close to two decades.
Thrown under the bus
Stay informed. Subscribe to our newsletter
He said in the lawsuit at the High Court that London threw him under the bus, giving space to the Nairobi-based partners to gang up and eject him from the audit firm.
As a result, the CEO and two other partners called for an informal meeting where they asked him to resign so that he could access his financial settlement.
He turned it down, and a couple of months later, KPMG Africa met in January 2017 at KPMG (EA), where members voted to remove him as a partner.
"That KPMG took up my complaint, but in breach of their duty of care to me and in breach of the promise espoused by its 'KPMG Values' and 'KPMG Global Code of Conduct,' KPMG International abdicated its role in the stewardship of the complaint and expressly visited, or acquiesced in, and countenanced retaliatory action against me," Ndung'u said in court papers.
He moved to court, and in March 2019, to seek justice, an arbitrator, John Ohaga, ruled that KPMG should compensate him for the wrongful removal.
However, the audit firm challenged the award, and in January 2021, Justice Francis Tuiyott (now a Court of Appeal judge) reduced the amount to Sh379.03 million. This included profits, special damages, and aggravated damages.
"I find and hold that the claimant has suffered loss and damage as a result of the conduct of the respondents towards him since the commencement of investigations against him on October 3, 2016, culminating in his purported compulsory retirement on January 13, 2017, and the announcement," Justice Tuiyott ruled in March 2021.
Last week, High Court Judge David Majanja issued an order ordering Ndung'u to pay the award plus costs.
Ndung'u told the court during the hearing that he had only received part of the payment and that $1,422,822 (Sh177 million) was yet to be settled by KPMG.
KPMG argued that the appeal has already been determined and asked the court to take into account the amount that has already been paid to Mr Ndung'u. "Because there is no pending application to set aside the award, what follows is its automatic recognition and enforcement," Justice Majanja said.