Premium
WhatsApp pimps, city socialites earning up to Sh100,000 from single sex sessions with politicians
NEWS
By Solomon Koko | Jun 9th 2023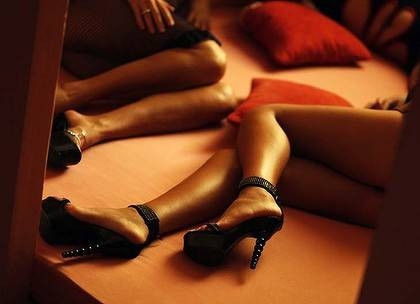 A social media user has exposed a sex enterprise involving politicians and fetching girls in Nairobi where astonishing amounts of money exchange hands.
In a video and photos posted on Tik Tok platform and later Telegram, the whistle-blower who goes by the name Sikuku TV narrates how the beauties use a WhatsApp group, known as City Girls to arrange hook-ups between them and politicians looking to have a good time.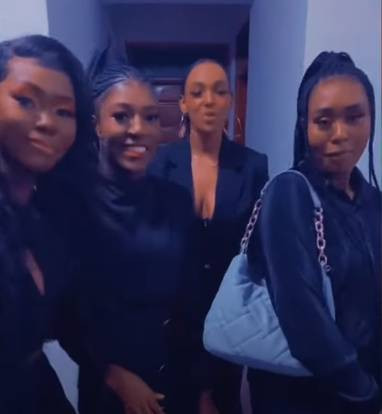 Receipts and M-Pesa transaction messages he displayed show the divas, who include social media influencers and Instagram socialites, are paid between Sh28,000 and Sh146,000 for a single sex session.
According to him, whenever a politician wants a girl, he sends a message to the WhatsApp group's administrator, one Kemunto, who acts as the link, giving his preferred description.
Kemunto then posts the description on the group and asks who fits the description. Once a connection between the girl and the politician is made, she is paid for her services.
One of her messages reads: "By the way I have two politicians I want to give out kwa wera ya haraka. Number one he is a politician ukianza kumchat aombe picha alike atatuma pesa ya Uber. Number 2 he is currently an MCA huku Nai. He likes lightskins. He has an apartment in Urban Oasis where he holds parties....atakuitia mabeshte zake."
Leaders should not discriminate by making others feel inadequate

Landscape architects push for legal recognition

Spirituality devoid of character has no power to transform the nation

City sex workers feel the heat of anti-government demonstrations
One politician, an heavy partying MCA in Nairobi, is even said to connect the girls he likes with his friends.
Madam bosses
Investigations by The Nairobian established that there are many such damsels who work under female pimps, commonly referred to as madam boss or mother hens, in the city who ensure they meet the needs of their client in exchange for cash.
Since the leaked conversations from their WhatsApp group were exposed, they have gone viral, leaving Kenyans stunned at how much men are willing to spend on sexual escapades.
According to an inside source who sought anonymity, fixing the ladies to willing clients is thriving and simply an easy job in exchange for cash to the tune of millions.
"This is a case of a willing buyer and willing seller. As long as the client is monied, they can have any girl as per their description supplied to them either at a specified location or a booked apartment," she reveals.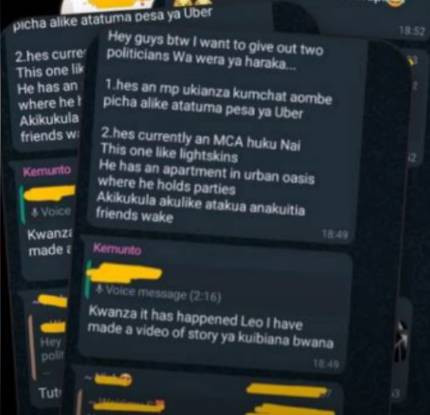 With Airbnbs around the city, majority of the clients prefer to have their bookings done around Kilimani area.
Stay informed. Subscribe to our newsletter
"Kilimani and Kileleshwa are the residential sherehe headquarters and their affordable rates doubled with their proximity to lavish city clubs makes them very ideal," she said.
According to the insider, a deal is struck after negotiations, photographic evidence is sent and video calls made to confirm that it's genuine.
"Most clients will make their demands and go ahead to have photographic evidence. If ideal, a deal is reached and the boss mama is paid their amount for the scouting service."
The two are later linked with each other and an agreeable amount for the service negotiated. Thereafter, the lady and her pimp may agree on a further commission after the full amount is reached.
Broad clientele
"Clients range from different nationalities with West African, Congolese and South Sudanese nationalities taking the bigger chunk of the cake.
"Most West Africans will demand for fetish sex or multiple girls for orgies," she discloses.
However, Kenyan politicians, lawyers, doctors and business wheeler-dealers are on top of the demand list.
"They have ready cash and are easy to deal with."
Clients are classified according to their age group and the depth of their pockets.
"The numero uno on the list are wealthy and old men. They are the original sponsors and are on high demand."
The next in the classification category are known as the upper youth who have stable careers.
Following closely are middle youth who mainly consist of under 40s in their first or second jobs.