Premium
Mr Moneybags: Flashy Eldoret businessman General Chepkuley marries in small ceremony
NEWS
By John Muia | May 11th 2023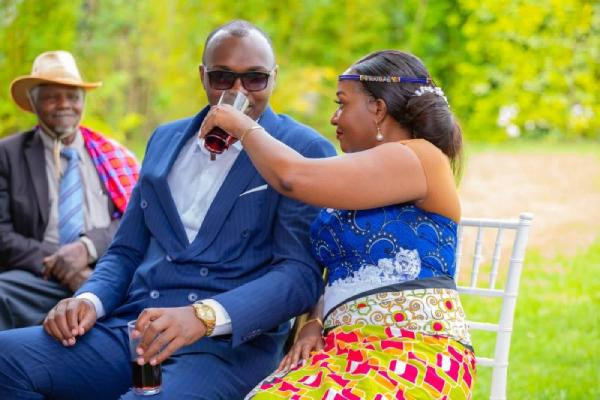 An Eldoret businessman cum politician is officially off the market after tying the knot in a private ceremony held in Karen, Nairobi on Saturday.
Collins Chepkuley, popularly known as 'General', wed his lover, Stella, in a lavish ceremony which was attended by family members only.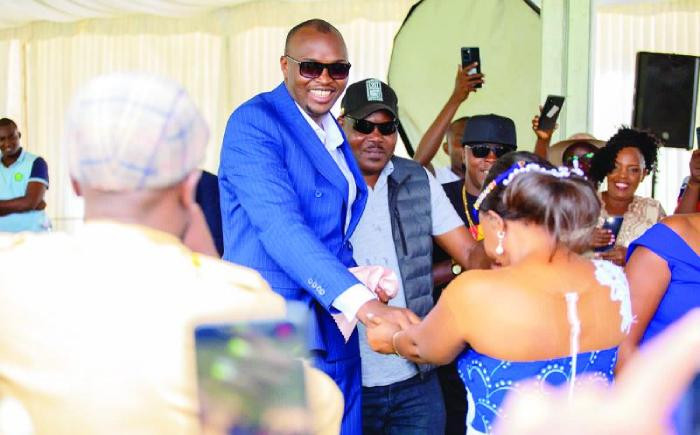 "Not even my friends attended. It was my family that witnessed it," he said.
Speaking to The Nairobian, he explained that he made the wedding ceremony private because it would have created a lot of attention.
"I am known all over and I have a huge following. If I made the event public, I would have hosted more than 3,000 people. I also did not want to expose my wife to the public," he said.
Chepkuley, who traverses Rwanda and Zimbabwe for investment consultancies especially to help foreigners interested in putting their money in Kenya, said that he does not spare money when it comes to spending.
"Look, recently I spent Sh1.2 million in one day when I hired a private jet to Rwanda for a business trip. On several occasions, while travelling by road, I have a fleet of cars and it is not bragging. My love for finer things is undeniable," he said.
The father of two said that spending money is sweet but, at the same time, money cannot be everything.
Stay informed. Subscribe to our newsletter
"Not everyone who chops your money is there for a positive motive. People are different, so spend money on people who are true to you and who are ready to offer support in times of need," Chepkuley said.
He added that before money and fame came along, he worked in a supermarket in Nakuru and later in Nairobi before he extended his territories.
He says that, being the third born in a family of six he was raised by a single mother who struggled to raise them up.
"My education almost ended during my childhood due to lack of school fees. Today, I am who I am and I can say my current life and success came out of my past experiences," said Chepkuley.
The "General", who is always accompanied by hawkeyed personal security guards, recently caused a stir when he was captured in a fleet of high-end vehicles while headed to Eldoret International Airport.