Premium
Anglican priest denounces Christianity, says traditional gods make more sense than the Biblical one
NEWS
By Ndungu Gachane | Jan 22nd 2023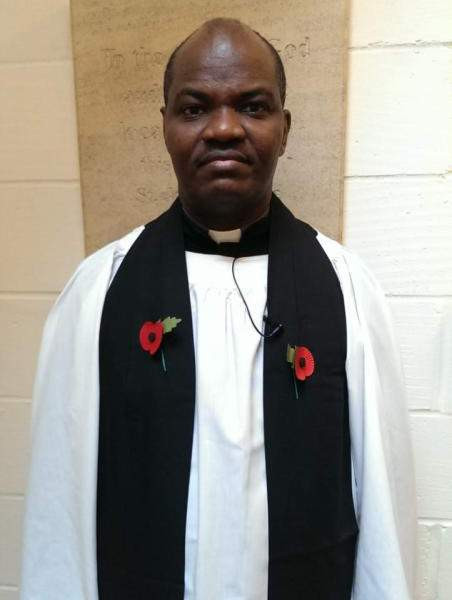 An Anglican priest who served in the church for 30 years up to the position of a canon has denounced the faith for Mwene Nyaga, the Agikuyu traditional religion.
Formerly known as Rev Canon Peter Kinyanjui, the man is now called Thiongo wa Kinyanjui. He says the change came after "finding myself on the theatrical road to Damascus".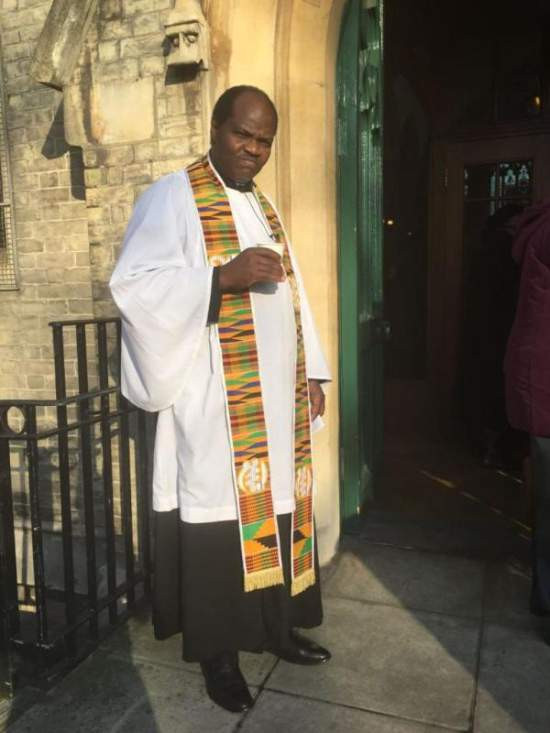 Kinyanjui joined St Paul's United Theological College, the present-day St Paul's University, in 1990 to study theology. He was ordained into priesthood by then ACK Archbishop Manasses Kuria in 1993.
His first station of work was St Phillips Jericho ACK church near Buruburu in Nairobi. He later served in other areas across the country.
Before he was ordained into priesthood, Kinyanjui had served as an Anglican catechist and evangelist in Kajiado (St Johns Ilasit ACK church) and in the Diocese of Mt Kenya South at ACK St Phillips Gathiga church in Kiambu.
His last moments before abdicating his ecclesiastical career saw him serve in the United Kingdom at St John's Parish Church of England.
Kinyanjui denounced his Christian faith in 2020 and started convincing people to ditch Christianity, claiming it was a "foreign faith".
"I urge our people, members of the Agikuyu community, to ditch Christianity and trace our roots to traditional ways of worship because I have gained the revelation that Christianity is a form of foreign culture that brainwashes us to leave our god," said Kinyajui.
Kinyanjui said after going through the Biblical teachings in theological college and understanding it (Bible) better through experience, he discovered that the god he now serves can't fit the definition contained in the Bible.
The role of the dead
He also claims that Christianity blatantly disregards the role that the living dead play in the society by admonishing those who respect them but ironically they refer and pray to the dead from the white community.
"There are so many churches named after the dead who are regarded as saints. In fact, we remember them in liturgy books by praying for them and asking them to intercede for us. That is not the case when it comes to our community.
"The living dead from our community are actually regarded as ngomi, the living dead but from the word, we were told Satan is known as ngoma in Kikuyu. This is what I'm now demystifying in my course of duty," said Kinyanjui.
Kinyanjui advocates for traditional forms of worship while donning religious clothing, a strategy he says has earned him attention to many who he ends up converting.
"If I wear the Agikuyu traditional regalia, many will dismiss me as a ritualist but I wear religiously so that they lend me their ears and this strategy has worked wonders," said the 57-year-old man.
The father of four said for the two years he has been serving the Mwene Nyaga god, he feels set free from the "chains of Christianity" since he is not bound by pulpit ethics while preaching about his god.
"I have realised that I was born a seer and a medicine man but in a contemporary society if I exercised who I was, I would have been labelled devilish and people would stay away from me. I have gained acceptance in Kenya and beyond because of being a seer and not because of being a priest," said Kinyanjui.
He said he easily sold his ideas to his family who had reservations about the church and could question him on many topics about the church to which he silently concurred with but tried to feign answers.
"My turning point came in 2020 when I felt I could explode while on the pulpit preaching. My conscience told me I was in the wrong place and that I needed to be in the right place," he said.
He said the adulteration of gospel by priests in Kenya had aided him and like-minded traditionalists to influence people.
Ironically, he said the biggest challenge is from a section of Kikuyu elders who feel threatened by their entry into the strongholds.
"Some think that we shall deny their kinship positions by spreading the gospel of Mwene Nyaga. But that is far from the truth; our god has different talents such as leadership, priesthood, wealth, among others," said Kinyanjui.