Sh50,000: Cost of wedding, church meetings in Kakamega
NEWS
By Benard Lusigi | Jun 19th 2022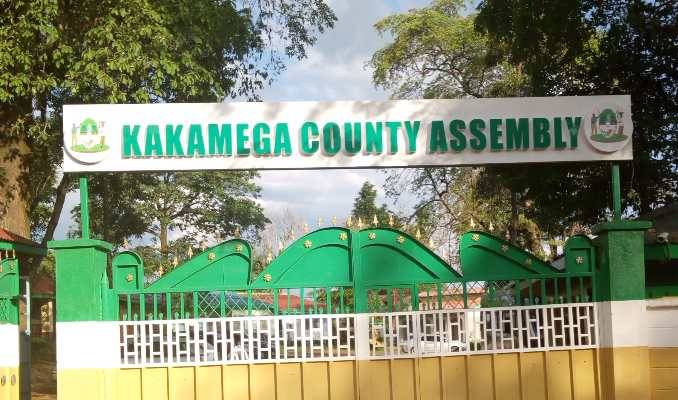 Brides and grooms planning to wed in Kakamega County will be forced to pay an extra fee to be allowed to tie the knot, thanks to a new bill currently being reviewed by the County Assembly.
The Kakamega County Finance Bill, 2022, has proposed a new levy of between Sh5,000 and Sh50,000 as a wedding fee, depending on the choice of venue.
Religious events, including crusades and other church meetings, will attract a similar amount of money, depending on the venue.
The county government is seeking to raise the ceiling of revenue collected locally through the proposed new levies.
The development appears to have annoyed religious leaders and residents who have described the proposed charges as outrageous.
Reverend William Ouya of Jesus Wonders Victory, who gave views during a public participation forum on the Bill, urged the County Assembly Finance and Planning Committee to review the charges downwards.
Rev Ouya said Kakamega was among counties with many political activities "and we must be allowed to hold church meetings and pray for our county and the politicians so that there is peace".
Justus Oyolo, a resident, said introducing new levies on weddings and church meetings could see many people go astray.
Oyolo fears that "come we stay" marriage arrangements would be the norm if the Bill becomes law.
"Some of us are not married. I have plans to wed in one of the serene places in our county after elections but the levy being proposed could spoil things for me," he said, proposing that the charges be between Sh2,000 and Sh10,000.