'Good Samaritan' accused of raping stranded woman
NEWS
By Lilian Chepkoech | Jun 18th 2022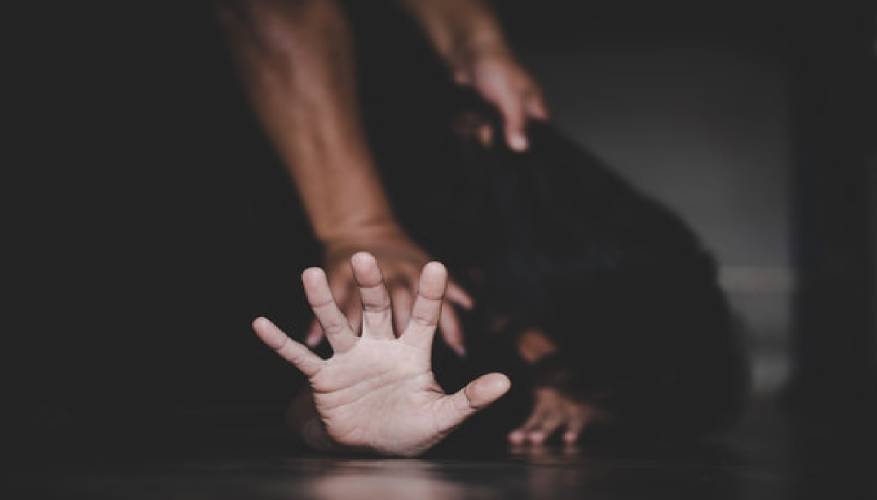 A man has been charged with raping a stranded passenger at the Machakos Country Bus, Nairobi, by pretending to offer them a free night's accommodation.
The court was told that Julius Wanzete Ouma, a resident of Makongeni, raped the woman on the night of May 19.
The victim, who was with her brother, was left stranded after finding out that the bus fare was almost double and she could not afford two tickets.
The brother decided to sacrifice his bus fare for his sister to travel as he figured out what to do next, but she insisted she was not going to leave him stranded at the bus station.
Ouma reportedly overheard the conversation and offered to have the two spend the night at his house.
He allegedly took them to his house where he offered them a drink before asking the victim to sleep with a two-year-old baby in his house as he and the victim's brother go for a sleepover elsewhere.
Ouma reportedly went back and told the victim that he did not get somewhere to sleep after securing a place for his brother. Later in the dead of the night, the court was told, he reached out for a knife and threatened to stab her should she make noise or scream while he raped her.
At 5 am, he woke up the victim and told her to take her belongings and leave for the bus station with him.