Premium
Poverty and dark forces made me defile my daughters - grave digger
NEWS
By Lilian Chepkoech | May 28th 2022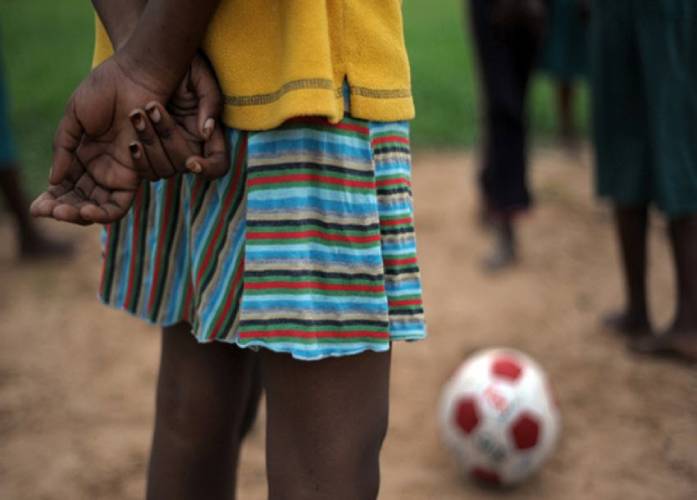 A middle-aged man has admitted to repeatedly defiling his two daughters. The confession shocked many who had attended the court session, with some leaning forward to listen to him come clean on his ill deeds.
Salim Yusuf Bashir, a gravedigger, was quick to point out that even God knew that he committed the heinous act against his children, but that it was all because poverty led him to seek help from dark forces. The forces, he said, plunged him into trouble.
According to court documents, Bashir started defiling his daughter in October 2017 when she was only six, and recently on May 16, in the Ziwani area, Starehe sub-County.
Bashir again defiled his nine-year-old daughter on diverse dates between last April and May. He was accused of committing indecent acts with the minors, contrary to the law.
The facts read to the court by the prosecution indicated that the mother of the first minor he defiled had died. She was left under the care of her stepmother.
The court was told that Bashir would routinely wake up at night, put on protective gear, stuff the minor's mouth, then force himself on the minor, who he would then threaten with death should she dare disclose what he did to anyone.
One morning the minor bled and she was taken to hospital by her stepmother, where it was established that she had been sexually assaulted.
Bashir was later arrested after a report was made at a nearby police station.
In a sad turn of events, the minor's step-sister, aged nine, also disclosed to her mother that Bashir had undressed and defiled her on diverse dates between April and May this year, and that he would always turn to her after forcing himself on her step-sister.
When he was arraigned, Bashir pleaded guilty, but said: "The God in heaven knows that I molested my girls sexually and I can't deny it. Someone of my age is not expected to do such acts but poverty led me to seek help from dark forces and it has not worked. I ended up traumatising my children and now I have to carry my own cross."
Having considered the plight of the underage girls and his mitigation, Makadara Senior Principal Magistrate Ms Ann Wahito noted that the minors had been subjected to physical and emotional torture.
She handed Bashir a life sentence on each count.