MCA: MP paid 3 boda boda guys to attack me in my office
NEWS
By Pkemoi Ng'enoh | May 21st 2022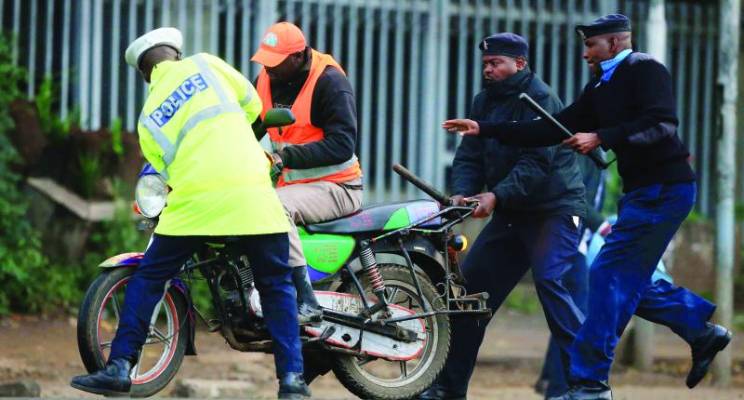 A Nairobi Member of County Assembly, Waithera Chege, who is also Deputy Majority whip has claimed that her life is in danger after an attack by boda boda riders.
The case of the Nairobi South MCA is a matter that is now under police investigations. The matter has been booked at the Hazina police post where the politician has asked for police security.
On May 13, Waithera wrote to Nairobi regional police commander about the matter and asked for protection linking the attack to some senior politicians eyeing her deputy majority whip docket.
"I have been living in fear since mid-April after the UDA nominations. Three boda boda riders tracked me to my South B office and even tried to attack me in broad daylight," she stated
"They entered my office by force. Luckily there was someone around who was armed and he managed to scare them off. Two riders fell down and they were intercepted," explained Waithera.
However, Nairobi regional commander James Mugera said MCAs are not entitled to police security.
"If such a case is reported, we will pick it up from there and that is usually the procedure," said Mugera.
The MCA says the two riders were arrested after the incident but later released in unclear circumstances.
Waithera says after being released, the riders recorded a video claiming a sitting MP bribed them and stated that they are untouchables.
"Not all boda boda riders are bad, some few criminals are being used. In this case, known politicians could be using them and such cases should be probed," she said
She added: "It's sad to be in such situations because, if the riders are grilled they know who pays them to cause violence."
Waithera said there has been infighting at the Nairobi County Assembly for years something malicious politicians could take advantage of.