Residents Association grade 7km road
NEWS
By Collins Kweyu | May 17th 2022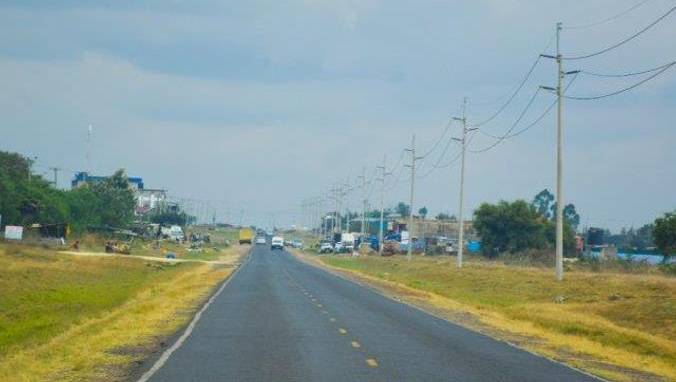 Residents of KBC-Malaa area in Matungulu constituency have every reason to smile after the former deputy mayor of Machakos agreed to help them to rehabilitate a road.
Sophia Kithaka, who served as deputy mayor from 2008 to 2013 when she was also the councillor for Matungulu West, said she will pool resources with friends and rehabilitate the road. Kithaka, who is vying for area MCA on an ODM ticket, said the 7km road that connects the two markets of Malaa and Misuuni through Kangundo Road is important to the local community and cannot be ignored.
"I congratulate you for teaming up, contributing and grading the road," the aspiring MCA said she will now take over the construction of the 13km road. Residents managed to grade 7km.
KBC-Malaa Residents Association officials Erastus Muriuki, Kamau wa Njuguna and Juliet Onyango supported the plan. The residents said they are disappointed that their elected leaders had neglected the area's development.
Residents called on MP Stephen Mule and well-wishers to take part in the project. Reached for comment, he said he is willing to help residents complete the construction. The road serves residents in Tala and Kangundo towns and has been neglected for years. It is usually impassable during the rainy season.