"Bold and dangerous" women robbing bank customers in Kakamega town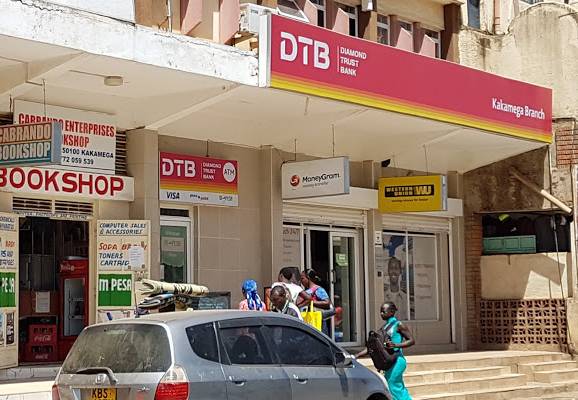 Police in Kakamega are investigating a new trend of crime where women posing as Good Samaritans have been stealing from unsuspecting members of the public.
The women aged between 25 and 40, described by residents as 'daring and dangerous' target individuals visiting banks in Kakamega town.
The five member-gang allegedly take a strategic position while trailing their victims and only strike when their target leaves the bank. Two of them indulge in a conversation with the target victim offering him or her protection from 'robbers."
They mainly target women who are duped into believing they are at risk of losing the cash they just withdrew from the bank.
The Nairobian has established in some instances they dupe their victims into believing they are being followed by thieves and are conveniently offering protection.
It remains a mystery how the women manage to spot and lure their victims without raising suspicion.
Berita Khatunyi, a victim, recalled how she lost Sh75,000 moments after withdrawing the cash from a local bank.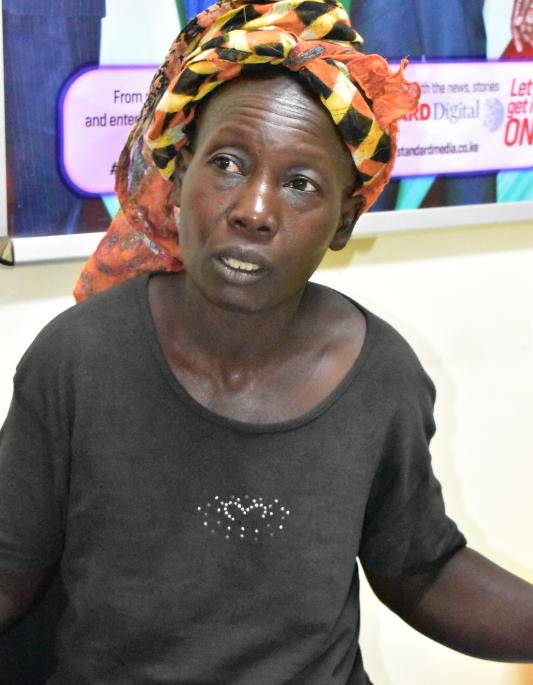 "I had just been paid by a sugar company for cane deliveries. The robbers took away everything," she said.
One of the women, she claimed, approached her saying she was being pursued by robbers and needed Berita's help. In a split second, as she tried to understand the statement, the rest of the gang snatched her handbag and ran away.
Berita said she strongly believes some bank employees could be aiding the robberies by divulging information regarding clients visiting the bank.
"Things happened pretty fast. I was left confused and lost my senses for a few minutes. The women, I am told hang around banks and I believe they must be having accomplices inside these banks," said Berita.
She reported the matter to the police but no arrests have been made so far. Another victim, a lady in her early 30s was also conned Sh30,000 at the doorstep of one of the banks in Kakamega town Central Business District at around 10 am two days before Berita was robbed.
The lady who did not want to reveal her identity said she had just received a call from someone before a woman approached her and offered to hold her handbag to enable her to answer the call only to be robbed of the cash.
"I do not know how it happened, all I remember is shouting for help after hanging up the call, funny enough not even the guards at the bank and the police officers manning it noticed the commotion," she said.
Kakamega Central Police Commander Valerian Obore told The Nairobian that not all the victims report such cases to the police.
He, however, said it was unfortunate such incidents happened right in the middle of the town in broad daylight.
Obore urged victims f such incidences to report to help facilitate investigations.
"So far, I have not seen any report or complaint, those who have been conned should make a formal complaint and help us investigate and identify the culprits," said Obore.
However, one of the police officers who did not want his identity revealed said the group of women is known and they are operating in major towns of Kakamega, Webuye in Bungoma County.
"We are aware of the group of women and we are following up. In fact, the matter has been reported to us with some names of the suspects and we are trailing in collaboration with investigation officers from the other county. We want to have full information about who they are working with and where before nailing them down," said the officer.