Government steps in to manage Dandora schools formerly owned by US-based organisation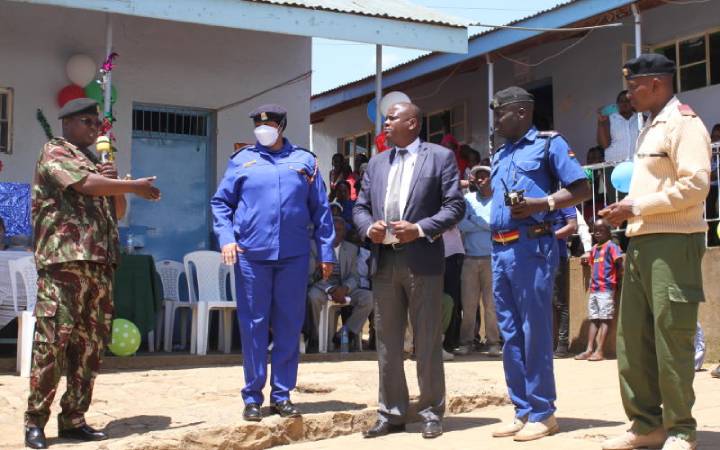 The government has constituted a team of 10 people to oversee the transition of two schools in Dandora which have been at the centre of ownership tussle.
According to Njiru sub-county Deputy County Commissioner James Chacha, the decision was reached after the warring groups agreed to end their disagreement.
The schools are Kinyago-Dandora Primary School and Kinyago-Dandora Secondary School which were jointly run by an organisation known as Wezesha Watoto Wa Kenya (WWK) and sponsored by a US-based organisation called Kenya Children Fund (KCF).
On Tuesday, Chacha and the former founder and CEO of KCF, Ginger Palm visited Kinyago Primary school and ordered the schools which had been temporarily closed over wrangles to be opened for Term One learning.
Chacha urged the organisation to continue sponsoring the schools even if they are taken over by the government.