Egerton opens doors for businesses as cash crunch bites varsities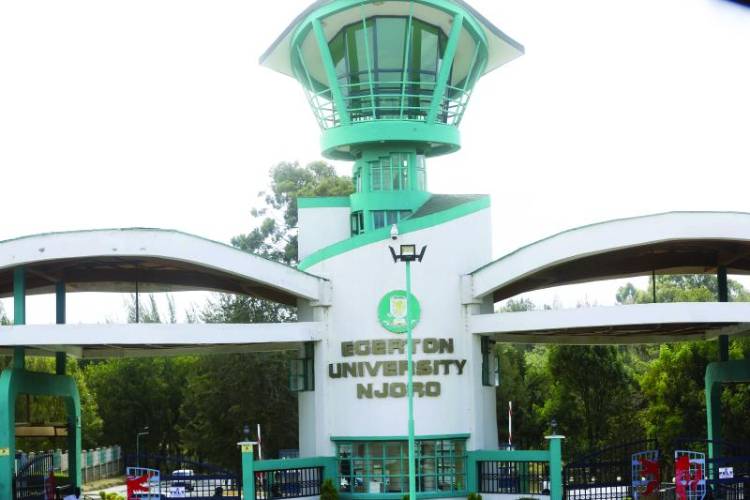 Egerton University has initiated plans to get off the cash crunch it has suffered for some time now.
The institution officially opened a minimart at its main gate in a bid to generate money and income to run its operations without fully depending on the government.
According to the Vice Chancellor, Prof Isaac Kibwage, the minimart is part of the income generation programmes that the university has started to enable it operate fully without being crippled by lack of funds.
The minimart will house shops, including the University Press, Agropark, catering shop, Guilford Dairy, gift shop, knitting, and tailoring as well as chemists to provide health services to the community.