Couple in court for unlawfully kidnapping, detaining minor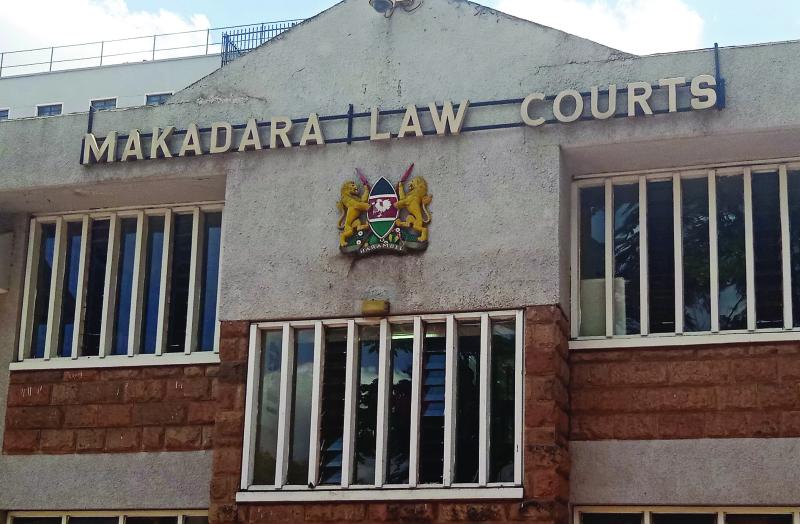 A couple appeared before a Makadara court charged with child theft.
Beth Wambui Miana and Robert Mbugua Kamande are accused of jointly and forcibly detaining the four-year-old on March 16 at Githurai 44 with the intent to deprive her parents of lawful custody of the minor.
The child's mother who runs a grocery business was serving some customers while the minor was playing with other kids.
At 6.30 pm, the mother could not trace the child, forcing her to start the search until 7.30 pm when she alerted her husband. The following day, they reported the matter to the police.
On March 30, the parents received information that the child had been traced to a village in Murang'a.
The following day, the child returned home and narrated what transpired leading to the arrest of the suspects.
They were released on a Sh500,000 bond. Hearing will be on September 22.
Dr Zachary Onyonka: First Kisii man to get PhD
Dr Onyonka was one of Tom Mboya's student airlifts beneficiaries of the 1960s, alongside the likes of Rtd Justice Zacchaeus Chesoni, former Wildlife Director Perez Olindo and Helen Wamere.