Woman in court for creating disturbance at NCBA Bank over high exchange rates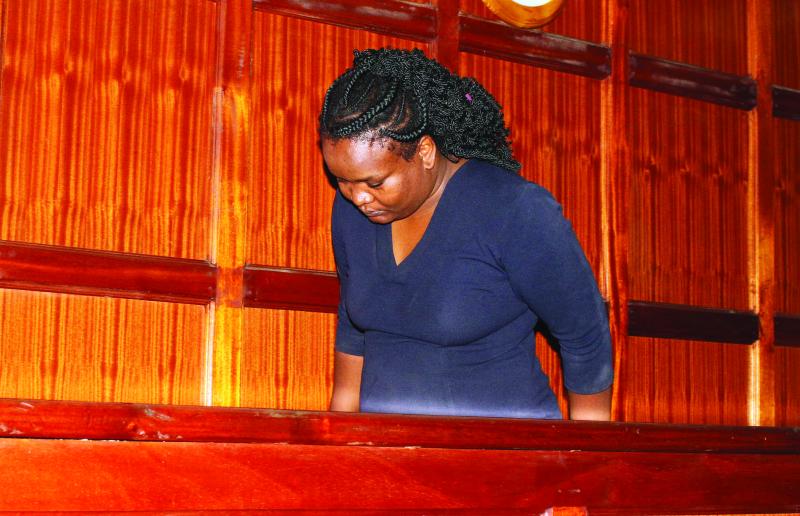 A woman was arraigned at a Milimani court on Wednesday and charged with creating a disturbance in a bank.
Ann Mutave Kioko who was arrested on Tuesday and booked at Capital Hill police station was presented before Milimani Chief Magistrate Wendy Kagendo. She denied the charge.
The charge sheet stated that on April 19, 2022, at about 4.30 pm inside NCBA bank, in Upperhill, Nairobi she created a disturbance by shouting abuses to bank staff members.
In a police report, it was reported that Kioko while in the bank hall and being attended to by staff members, started shouting and abusing them prompting security at the bank to be called in.
Ms Kioko told the court that she was infuriated by the different rates she was being given at the bank's Forex Exchange for her Euros into Kenya shillings.
"Your honour I asked them to allow me to see the bank manager but they refused and called in the police officers who threw me out as it was 4 pm," she told the court.
She was released on a cash bail of Sh5,000.