Streets where Nairobi men are sexually harassed, robbed by prostitutes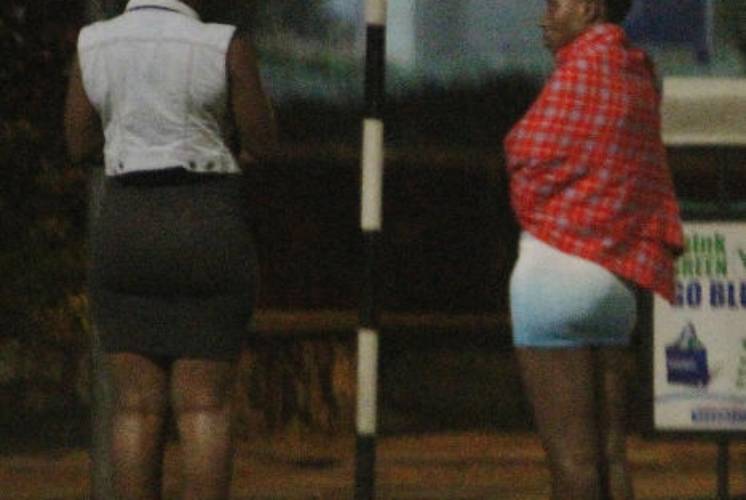 Police have identified streets and buildings in the city where prostitutes hide after robbing unsuspecting men who turn down their overtures. Areas around Nyamakima, Haile Sellasie, and Monrovia street have been identified as some of the hotspots where the incidents are common.
Central OCPD Adamson Bungei said most of the prostitutes used to operate at the Simmers restaurant that was brought down in 2018.
"We have received about four cases so far and the nature of the attacks are the same. The women are operating as a group whereby they approach their victim and when he refuses to give in to their demands, they resort to violence. Some of the victims were robbed of cash," said Bungei.
He said police have already identified the buildings where the women hide after committing the crime and will soon conduct a raid to arrest the suspects. The police boss further said churches that had leased halls in the said buildings for services have been forced to relocate.
"We have established that some Churches which were operating in the affected areas had to shift because of the women," added Bungei.
Bungei said police have started an operation to rid the city of parking boys and street families. He said that during the Christmas period last year, 80 percent of the street families were chased out of the city centre.