Suspect in court over claims of strangling one-year-old son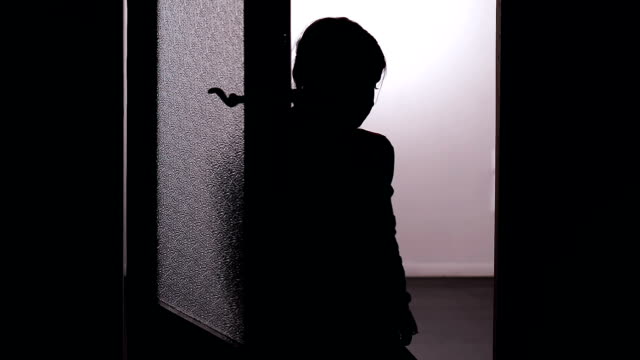 A man from Industrial Area has been accused of strangling his one-year-old son, dumping him at his house and running away.
William Ochondo will remain in custody until 23 after he was denied bond following State counsel's successful objection to the bond application.
According to the charge sheet, Ochondo assaulted his one-year son on October 31, 2021 at Mukuru Kayaba. According to a statement recorded at the Industrial Area police station, the victim's mother had left him in the custody of his father.
He is said to have taken him for a stroll during which he is suspected to have strangled him before bringing him back and abandoning him at the house.
He is said to have escaped to an unknown place when the victim's eldest sister went home and found the minor crying in pain with injuries on the face and neck. The sister alerted the uncle who rushed the minor to Mama Lucy Hospital where the minor was admitted for two weeks.
The matter was reported to the police who arrested the suspect.
Ochondo pleaded not guilty before Makadara Principal Magistrate Hellen Okwany.