Woman faces six months behind bars for burning pregnant neighbour with hot water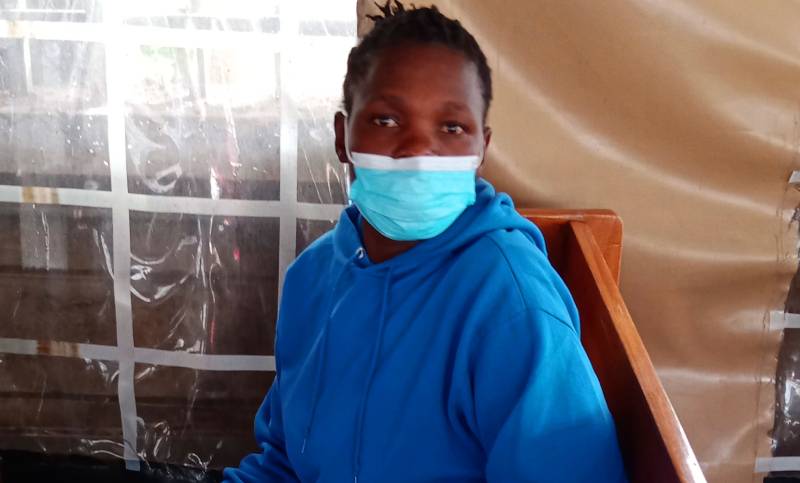 More trouble awaits a woman from Shauri Moyo area in Nairobi County who was accused of scalding her neighbour. This was after she failed to appear in court, prompting a warrant of arrest against her. The accused had earlier been released on a police bond of Sh10,000.
Beatrice Akinyi Omondi was charged on November 1, 2021 for assaulting her neighbour, Alice Wangere causing her actual bodily harm. It was reported that the accused reacted after the complainant poured water on her child.
Later on that day, the accused person was at her kiosk when she saw the complainant heading to her house. She hurriedly took water that was boiling in a jiko and splashed it on her chest. Further, she is accused of calling the complainant a prostitute with an appetite for younger lovers.
The complainant, who was then three months pregnant unfortunately suffered a miscarriage. Court was told that Akinyi further threatened to burn the complainant for a second time, "Until you know who I am," she said.
According to the complainant, Akinyi never appeared at the police station and following the defiance, the court fined her Sh20,000 or six months in prison.