Woman accuses neighbour of burning her with hot water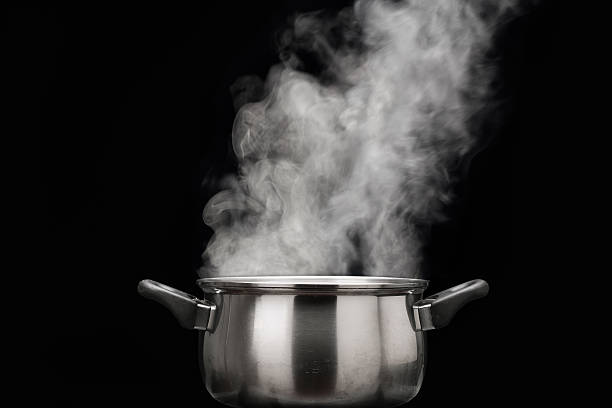 A woman from Mathare was arraigned in a Makadara court over burning her next-door neighbour on the chest over disposal of dirty water. Sharon Muutheu Mwongera is accused of committing the offense against Teresah Wanja Wachira on January 3 at Ngei area in Mathare at about 10am.
The court heard that Wanja was cleaning her house and then poured the dirty water into the drainage. She then went to an outside tap to get clean water to "clean" the drainage but while still fetching water, Mwongera sneaked out and swept back the dirty water into Wanja's house.
Wanjaa got into her house and cleaned it again. While at it, Mwongera knocked at her door.
When she got out, an argument ensued between them. At some point, their husbands came out to intervene and while Wanja was explaining, Mwongera went into her house and came back with hot water, with which she poured on the complainant.
The matter comes up on January 24 when the report will be presented. The court has ordered for a probation report before her punishment is determined.