I did not touch married woman's breasts, man tells court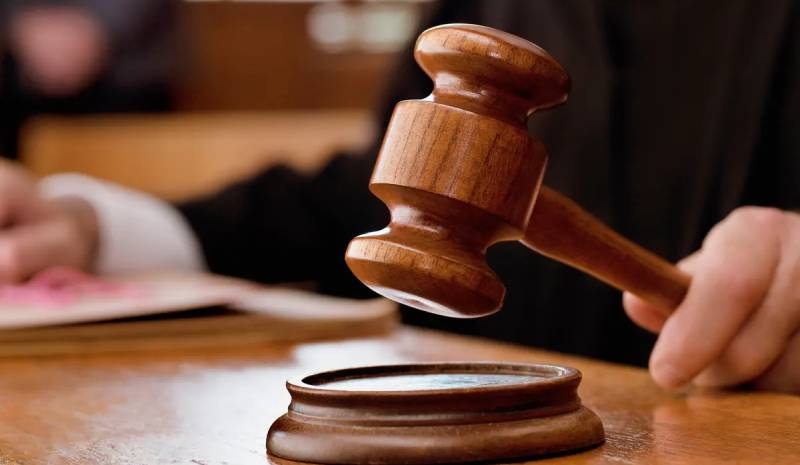 A city man accused of assaulting a woman for turning down his advances, amused the court when he distanced himself from the allegations claiming that the woman was to blame for the injuries.
Ali Mwagomba Chifo is facing assault charges against Doreen Wafula Nasimiyu on August 19 last year at Kiambiu slums, Nairobi. Recalling the events on the fateful day, Nasimiyu told the court that she had gone to the shop at around 8:30pm when she stopped by the gate to talk to the guards.
She claims that the accused showed up and forcefully touched her breasts even though, "I cautioned him against disrespecting me considering that I was married."
"The guard also cautioned him but he became violent and attacked me with blows leading to injuries on my mouth," she said.
The court further heard that curious neighbours heard the commotion and flocked to the gate and witnessed the accused kicking the complainant on her right leg causing a fracture on the ankle. The guard and a neighbour came to her rescue and took her to the hospital since she could not walk.
During cross-examination, Ali denied caressing Nasimiyu's breasts, swearing that no woman would turn him down. He further alleged that on the contrary, it was Nasimiyu and the guard who attacked him.
"The guard held me as you assaulted me. I was even kicked on my right arm until it got fractured. I was trying to move away from you but you clung onto me until you fell and broke your ankle," he said.
The case was adjourned before the next hearing on March 22.