City driver to part with Sh50, 000 for touching female colleague inappropriately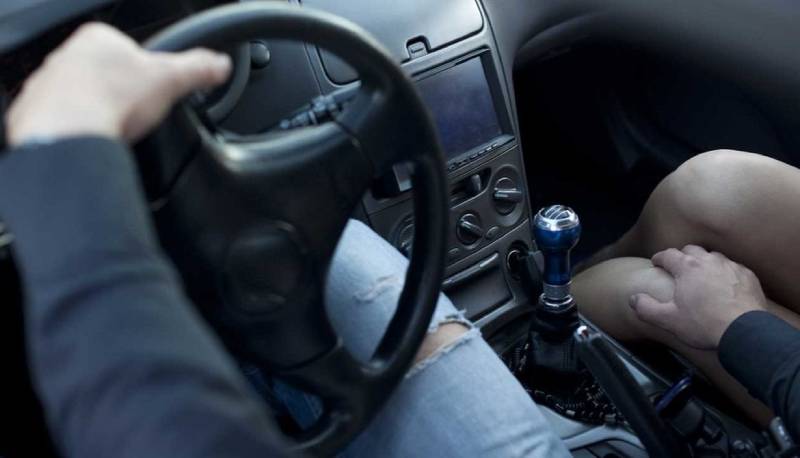 A woman who operates a city matatu is seeking justice over sexual harassment incident that happened in the city. The accuser claims that David Muya Gachucha, a driver by profession, harassed her on January 7, 2020 at Runar stage along Ronald Ngala Street in Nairobi County.
Gachucha is being accused of intentionally and unlawfully touching the breasts and buttocks of the victim without her consent while she was taking a nap inside a bus, forcing her to wake up.
In that awkward situation, the woman became furious and pushed Gachucha away. It is further reported that after the incident, the accused told her she was too old to be selective, before proceeding to touch her buttocks.
The woman reported the matter at Kamukunji police station leading to the arrest of the accused. He denied the claims, saying the woman who is also his colleague was setting him up. Gachucha was released on cash bail of Sh 50,000, awaiting the mention of the case on January 24.