City woman denies stealing from friend after spiking his porridge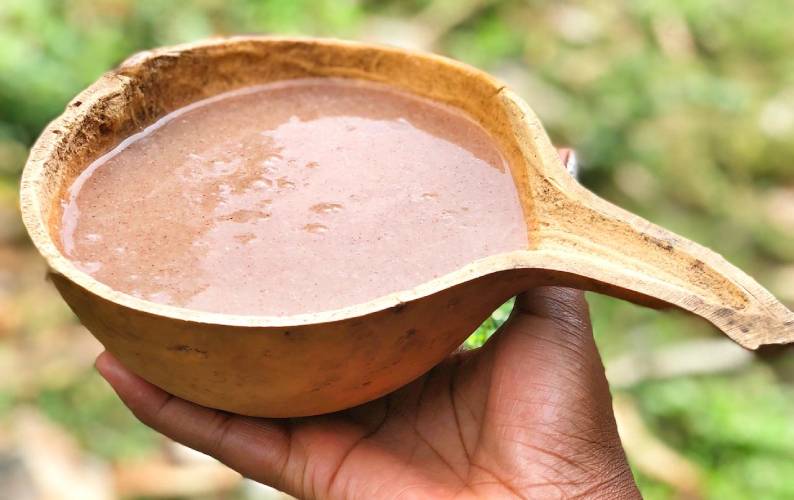 A city woman is in trouble for allegedly stealing from a friend after spiking the porridge and eggs she had prepared for him at his house.
Margaret Njoki Githua is accused of stupefying her friend and stealing his electronics, assorted perfumes and bath accessories and transferring money from his M-Pesa account to her phone.
Njoki, who appeared before Kibera Senior Principal Magistrate Sharon Maroro, allegedly committed the offence on October 30 last year in Andrea Kakande's house in Langata, Nairobi.
The court heard that Njoki and Kakande had known each other for over 15 years. The two enjoyed a good friendship until things unexpectedly took the wrong turn that day.
Court reports showed that the two met at the Nairobi Central Business District in the evening. Njoki reportedly told Kakande that she was hungry and she also needed to take a shower.
Kakande took her to his house where she prepared porridge and some eggs which they both ate. But Kakande lost consciousness as soon as he drank the porridge.
After sometime, he regained consciousness and found Njoki had vanished. On checking, his gadgets and a laptop were nowhere to be found.
The other things Njoki is suspected to have stolen include assorted perfumes and bath accessories. Kakande also said some Sh27,500 was withdrawn from his M-Pesa account.
When the drowsiness wore off, he sought the help of his neighbour who took him to hospital where he was admitted and discharged after undergoing treatment for two days.
He later reported the matter at Langata Police Station where he was issued with a P3 form. The officers also visited his house.
Two weeks later, Kakande spotted Njoki in Nairobi city centre and alerted police officers who arrested her. Njoki pleaded not guilty when she was taken to court.
She was released on a cash bail of Sh50,000 pending further directives.