DCI cautions shoppers to be wary of online fraudsters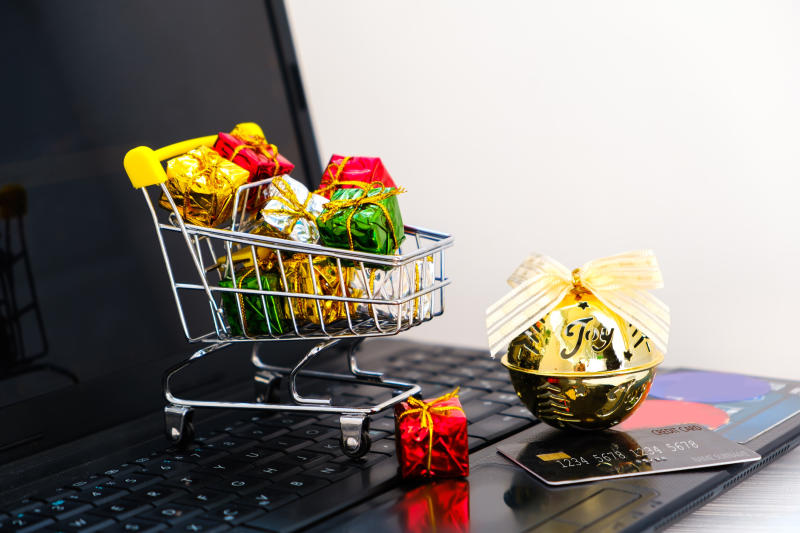 Detectives say they have been receiving complaints from women that some of the goods they purchase online don't meet their expectations. Consequently, the Directorate of Criminal Investigations (DCI) is warning women to beware especially during this festive season.
"As we approach the festive season, the public is advised to be careful when shopping for goods online," DCI said in a post.
It added: "We have received numerous reports from clients who ordered goods advertised on social networking sites, especially on Instagram, but the goods were either not delivered or the quality not similar to what was advertised."
According to the police, many Kenyans, especially ladies shopping for trendy outfits and jewellery, have lost money to online crooks.
"You are advised to be careful when making purchases online. Ascertain the identity of the seller and the address of their businesses," DCI warned.
It added: "Resist the temptation to send money to perceived genuine dealers, who later turn out to be cons."