Woman linked to Al-Shabaab arrested after attending KDF recruitment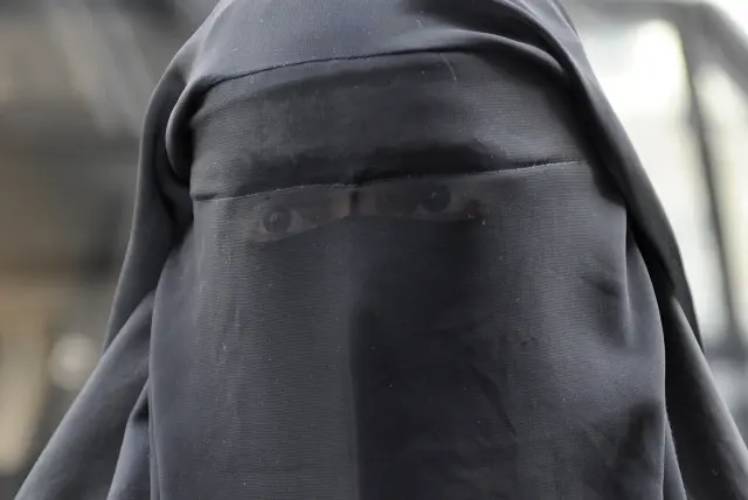 A woman suspected to have links with Al-Shabaab terror group has been arrested in Tindiret Nandi County where she attended KDF recruitment exercise. The unnamed woman aged 22 years, according to DCI was reported by Kamalambu residents for acting suspiciously.
After interrogation, it was confirmed that the woman was in Somalia for two years "After being kidnapped by a terror gang while in Kilifi in 2019."
The suspect confessed to having received training on handling handle weapons, taking hostage and use of explosives among other skills linked to terrorism.
The Anti Terror detectives have taken over the intense investigations to dig out more information from the suspect. The directorate of criminal investigations has thanked members of the public for reporting the woman suspected to be cohabiting with a man; in Kamalambu village.
"This kind of mutual partnership between the public and police officers is highly recommended because a secure nation is our collective responsibility," they said.