Student to part with Sh200, 000 for beating up friend over Sh200 debt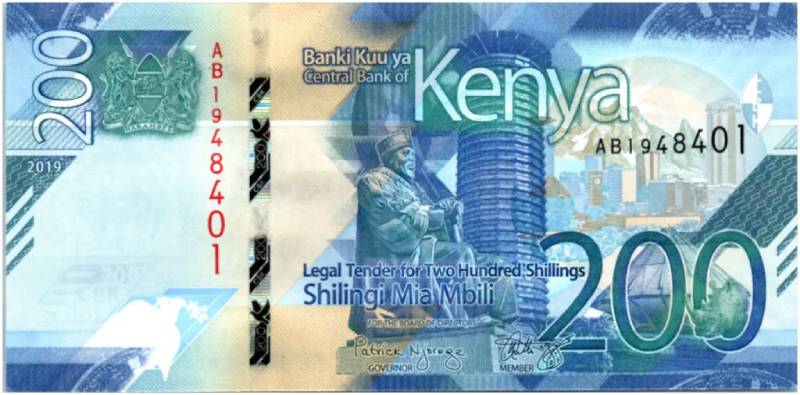 A fight over Sh200 debt has landed a student in court after he violently attacked his lender. Peter Lesila is said to have assaulted Thomas Loloyu on November 9 at Nairobi University, Lower Kabete Campus causing him bad injuries.
On the fateful day at about 6pm, Thomas checked into Peter's room to ask for his money but the debtor turned violent and uncontrollable claiming he had no money. Without a second thought, Peter grabbed a Maasai rungu and struck the clueless Thomas, leaving him unconscious and with a deep cut on the face.
Upon sensing trouble, Peter called for help and Thomas was rushed to the hospital for treatment, where he was discharged after a week.
Peter denied the charges before Kibera senior principal magistrate Sharon Maroro and was released on Sh200,000 bond pending trial. The case will be mentioned on December 6.