Female teacher on the spot for defiling teenage school boy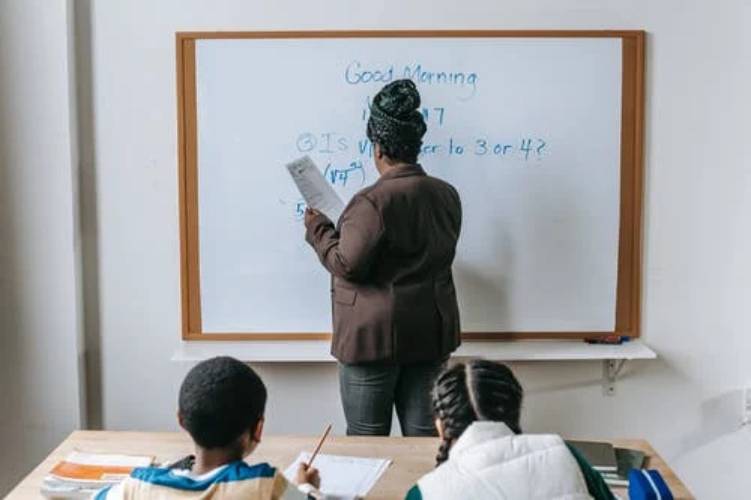 A teacher based school in Kayole, Nairobi County has denied defiling a teenage boy.
Loise Martha Musyoka, according to court documents, defiled a 15-year-old boy on October 16 at her house in Njiru Sub-County. Musyoka touched the boy indecently, contrary to section 11 (1) of the Sexual Offences Act of 2006.
It was reported that on October 5, 2021 the teen received a call from Mrs Musyoka requesting for his help to fix a wallpaper at the teacher's house.
The boy who was away from home promised to do the job upon his return the following day. The next day, he went to Musyoka's house with one of his friends and found seven other boys working on the wall. They joined in and left after the work was done.
On October 16, the boy and his friend returned to Musyoka's house to greet her. As they chilled in the living room, their teacher left for the bedroom and the teen who wanted wifi connection, followed his teacher to the bedroom.
Court was told that while in the bedroom, Musyoka kissed the boy repeatedly, made him lie on her bed, took off his clothes and hers then defiled him.
The school management got wind of Musyoka's habit of hosting students in her house to prey on them and reported her to the nearby police station leading to her arrest. Following the revelation, the teenager opened up to his mother about the incident.
In court, she pleaded not guilty and was granted Sh200,000 pending hearing on April 4, next year.