Quarrel over 'stone' leaves woman with stab wounds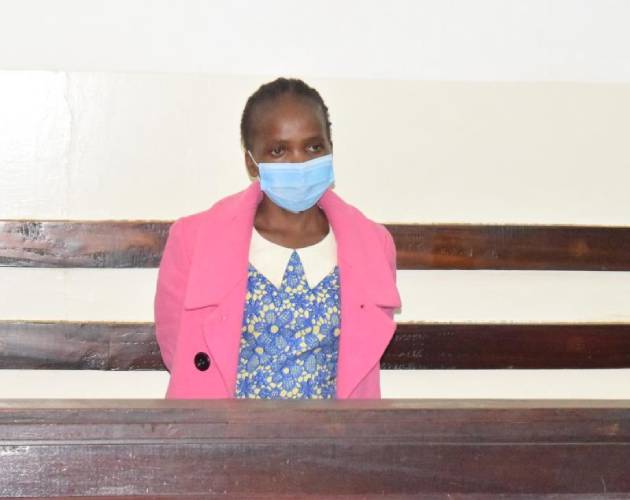 A woman who had been running a fruit business on Olenguruone Road in Kileleshwa has pleaded guilty to stabbing a business rival five times over a support stone.
Grace Kitheka was charged with causing grievous harm to Sharon Cherono Tanui, leaving her hospitalised for seven days after sustaining injuries on her fingers and back.
Cherono and others had taken the brick Kitheka was using for support. She got angry and threatened to kill Cherono and those who took part in taking her brick away.
Kitheka grabbed a knife and moved closer to Cherono who tried to run away but she was caught after falling down. Kitheka is said to have mercilessly stabbed Cherono.
It took the intervention of the public to rescue her after she desperately called for help. She was rushed to Kenyatta National Hospital where she was admitted and treated before being discharged.
She told the court that she attacked Cherono after she made attempts to evict her from the place of work. "Your honour, I did attack her several times out of disappointment and anger. She was fighting me back," she said.
The court ordered her to undergo a mental assessment. Meanwhile, she was freed on a bond of Sh500,000 with an alternative cash bail of Sh70,000.