Man admits head-butting daughter in school fees fiasco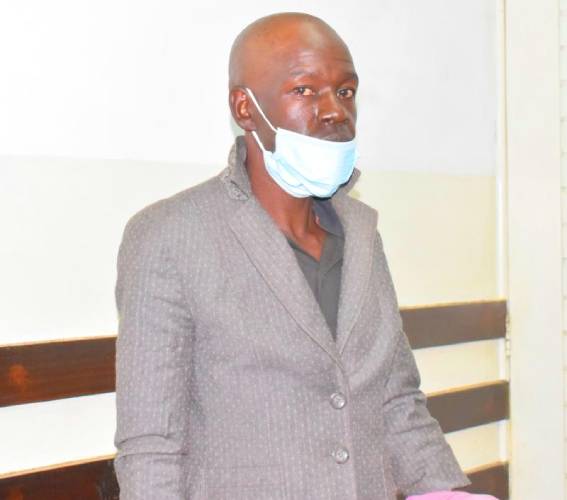 A Kibera man has admitted to hitting and injuring his daughter on the eye over school fees.
Marriam and her mother are said to have gone to the man to ask for school fees.
Juma Kasim, the accused, however, said he hit his daughter after she attempted to pour urine on him when they disagreed over school fees.
A Kibera court heard that Kasim had promised to give his daughter school fees for her younger sister.
Marriam and her mother are said to have gone to Kasim's house for the money he had promised and found him still in bed.
Marriam is said to have tried to wake up her father and ask for the money. He reportedly said he didn't have money on him as he got out of bed.
When he woke up, Kasim head-butted an oblivious Marriam on the left, injuring her. He also hit her on the chest, back and right arm with a soda bottle.
Marriam sensed danger and frantically called for help and Kasim stopped attacking her. When she got a chance to escape, Marriam, who had a swollen eye from her father's beating, ran to a nearby clinic for treatment.
She later reported the matter the police and Kasim was arrested and later arraigned.
Kasim pleaded guilty, but said he injured his daughter because she wanted to pour urine on him.
"Your honour, the injury was accidental. I was trying to avoid being splashed with urine by my daughter and in the process hit her on the eye," he pleaded.
He added: "My estranged wife of 13 years has been inciting my children against me despite the fact that I am taking care of them."
He asked the court to have the matter settled out of court.