No justice yet for Garissa teenager defiled by five men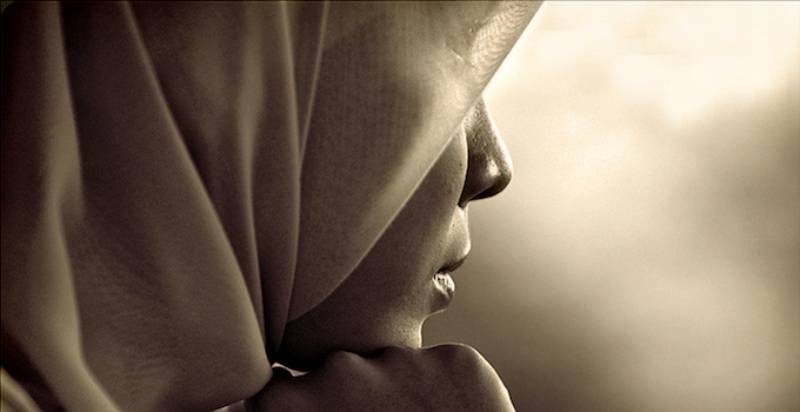 The family of a 13- year-old girl is crying for justice after five men defiled her in Garissa town. The minor was coming from the shop on Sunday evening when the gang driving a heavily tinted car, greeted her and offered a lift. When she declined, two men from the car grabbed and bundled her into the car then sped off.
"I had just bought a packet of milk at 6:20pm from a nearby kiosk to our home when a vehicle slowed down near me,'' she said tearfully. "They offered me a lift but when I declined, two men came out of the salon car, grabbed and bundled me in the vehicle,'' she narrated at the police station.
In the ensuing struggle she lost the packet of milk and a pair of shoes. "When I tried to resist, they threatened to kill me,'' cried the standard six girl.
She narrated how the car drove into a bush where the men ordered her to strip naked, before defiling her in turns until she lost consciousness. Luckily, a Good Samaritan rescued the teenager and took her to hospital.
Even though the girl's distraught mother was unable to speak, her aunt insisted that justice must be served. The angry aunt insisted that the perpetrators whom the victim knew well must be brought to book. Adding that: "Regrettably in Maslah courts, the victim often gets a raw deal. I call upon the elders to stop this exploitative traditional system.''
Joining in the fray, Galmagala MCA Yusuf Omar who is a relative of the family expressed disappointment, disgust and anger at mature people defiling children in society. "How can one stoop so low and defile a minor yet there are countless mature women and even divorcees,'' posed the MCA. "I am disappointed and as a parent I can't understand why five men are doing such a beastly act to an innocent minor.''
The MCA noted that such cases were lamentably on the rise in fast growing Garissa town."I call on the police to enhance patrols,'' said the MCA.
A senior police officer confirmed that a medical report had confirmed the incident and that one person had already been arrested, "For handling the car that was reportedly used by the defilers.''