Teacher in trouble after conning woman's Sh1.35m for fake KDF job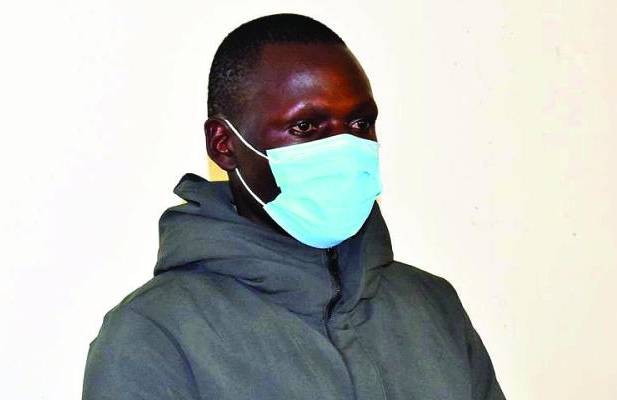 A woman who forked out Sh1.35 million to secure her daughter a slot in the Kenya Defence Forces has sued a man believed to be a teacher who claimed to be a captain handling KDF recruitments.
Zebedy Amustsama reported Emanuel Soita, who according to court records, committed the offence on diverse dates between January 10 and March 5.
The court heard that Soita had promised to secure a job for the complainant's daughter and in the process obtained Sh1,355,700 from her.
He is said to have told the complainant that he was a senior officer of the rank of captain and that he was among those handling the recruitment process.
He is said to have asked the complainant for a "facilitation fee", which she provided through M-Pesa on different occasions. In return, the accused person gave her a fake letter of admission.
The court found him to have been lying all through since he was not under Kenya Defence Forces.
He was arraigned at Kibera Law Courts to face the charges, which he denied. Kibera Senior Principal Magistrate Derrick Kutto released him on a bond of Sh500,000 or an alternative cash bail of Sh300,000.
The matter will be mentioned on November 22.
Polite demos are such a scam
A Kenyan demonstration is a proper demonstration: burning tyres, impromptu road barriers, burnt-out cars, and cops with various weapons.
I help pregnant women look stylish
I always met women on the streets and in church wearing tight clothes, in jeans or baggy clothes. I discovered it was because there were few options.