Woman jailed for luring young girls into prostitution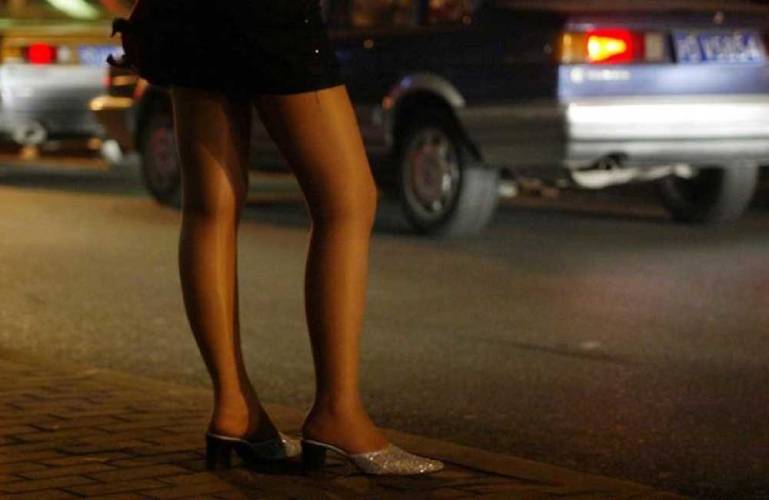 A Nairobi woman who was charged with recruiting young girls into prostitution has been found guilty.
However, Pamela Otieno Olunga failed to appear in court on the day the judgement was being delivered, prompting the magistrate to issue a warrant of arrest against her and be detained as she awaits sentencing.
Ms Pamela is said to have brought a woman from Kariobangi North, aged 20, in July for the purpose of an indecent act. She is also said to have given Sh500 to three girls, aged 16, to entice them into prostitution.
The court said that the prosecution witnesses gave clear evidence in which the victims were captured on the street donning provocative skin tights and crop tops.
The victims would go to clubs and dance suggestively. This, the court heard, was meant to groom the victims into attracting customers by looking sexually appealing.
The court said any individual who intentionally controls activities of another person relating to prostitution and does so for or in expectation of gain for himself or herself or a third person is guilty of an offence and is liable to being imprisoned for not less than five years or pay a fine of Sh500,000 or to both.
"I find the accused guilty of benefiting from child prostitution contrary to section 15 (b) of the sexual Offenses Act," it was ruled.
Don't hesitate to demand DNA test
Why exactly is it so bad to want to commit yourself to a child that you know for sure is yours? Why do we frown at the notion of confirming paternity?