Naked man raping, threatening elderly women in Mwea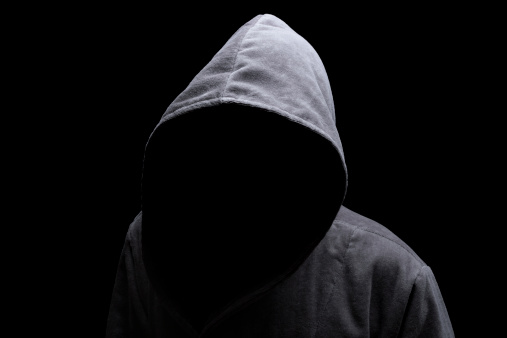 Residents of Kang'aru village in Mwea, Kirinyaga County, have complained of a mysterious man who is raping elderly women in their houses at night.
The unidentified man is said to break into the women's houses by removing wall bricks or windows.
Margaret Wambura says she was asleep one night when she felt someone choking her.
She tried to free herself but the masculine man held her throat tightly, warning her not to scream as he would kill her.
Wambura stretched her hand and that is when she realised the rapist was naked. She says she grabbed his penis and squeezed it until the man writhed in pain and released her neck, giving her the chance to scream for help.
By the time neighbours responded to her distress call, the man had escaped through the window, which he had removed.
Wambura's daughter-in-law Mary Wangui said they now live in fear because the rapist might come back.
Wangui said mud-walled houses seem to be a soft target for the night runner.
"We are afraid of sleeping away from our mothers since it seems the rapist is targeting widows and single women who are in semi-permanent houses," she said.
Shortly after Wambura's ordeal, screams came from a 95-year-old woman's house after apparently being raped by the same man.
The woman, who lives alone in a small mud house, was raped for the second time, the first being in June.
In the first instance, the rapist poured water on the mud bricks, which then disintegrated to create a hole large enough for his entry. He went straight to where the old woman was sleeping and threatened to kill her if she dared scream while holding her throat.
Her grandson decided to keep a close watch from then on. However, on the second night, he says he had left his hiding place for five minutes only to hear the grandmother call for help.
By the time he got to the house, the rapist had disappeared into the darkness.
Mwea West OCPD Stephen Okal said the suspect who reportedly moves around naked will soon be arrested.