Distraught family appeals for help to find missing boy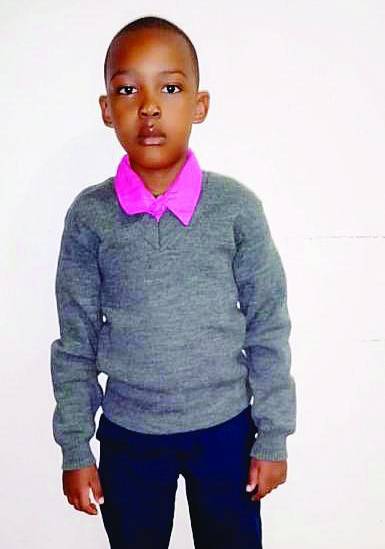 A family in Mowlem estate in Nairobi is appealing to the public to help them trace the whereabouts of their son.
Michael Omondi and Jemimah Mueni are a worried lot after their second-born son, Liam Jason Omondi, aged six, went missing on the morning of Sunday, October 31, from their residence and since then, he has not been seen again.
The father had left the boy behind with the mother as he went for a worship service. The mother later left the boy temporarily in the house at 11 am to open her shop, which is just a few metres away.
On returning, the boy was missing. Liam speaks Swahili and English and is a pupil at Mount Olive Learning Centre, Dandora.
Omondi reported the matter at Mowlem police station vide OB NO. 24/31/10/2021 at 5:45pm after their search bore no fruit.
He is light in complexion and was wearing a grey jumper, blue jeans, blue sports shoes, and a red T-shirt.
The family has visited several police stations in Nairobi without any success. The family can be reached on 0724321151 or 0729678583 or contact Mowlem police station or the nearest police station.