Man in court for damaging father's restaurant after they ran out of samosas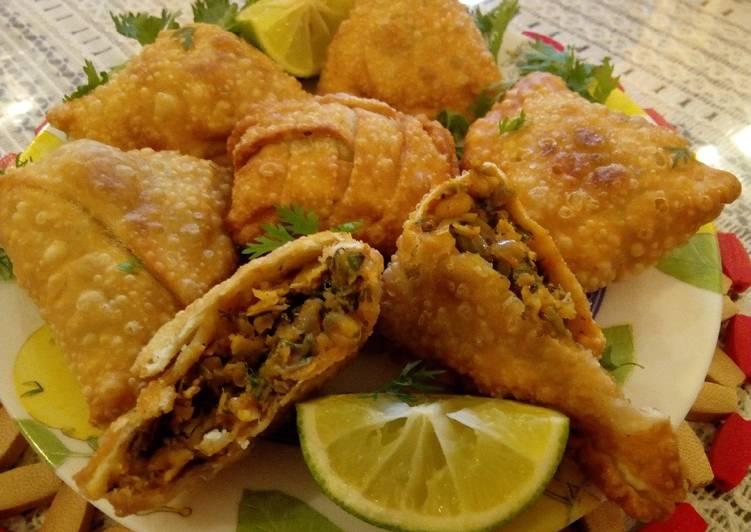 A man by the name Ahmed Hussein Mohammed has been taken to court by his father after he damaged his property at the hotel because he missed samosas.
Hussein was charged with malicious damage when he appeared before Kibera Magistrate Derrick Kuto.
The court heard that he unlawfully and willfully damaged the food display glass, a mobile phone and three melanin cups all valued at Sh 21,600, the property of his father Hussein Mohammed Ahmed on October 29th, at Nairobi West in Langata Sub-County.
That morning at around 10:00 am, Hussein checked into his father's hotel and met the staff serving clients. He took a seat and asked for hot samosas and he was told that they were over.
He demanded for fresh ones to be made but he was notified that they were already out of stock. This is said to have angered him, and he proceeded to break the glass where food was kept, cups and a mobile phone.
One of the staff quickly called the accused's father, their boss, to intervene because the customers were then afraid and those who were waiting to be served had left.
When his father arrived at the hotel, he found it messy because the broken items were scattered on the floor posing danger to the occupants. He called the police From Akila station. They assessed the damages and arrested him. He was released by the court on a cash bail of Sh, 30,000 or an alternative bond of Sh, 100,000.
The matter shall be mentioned on November 17.