Former UoN President elected to lead East African students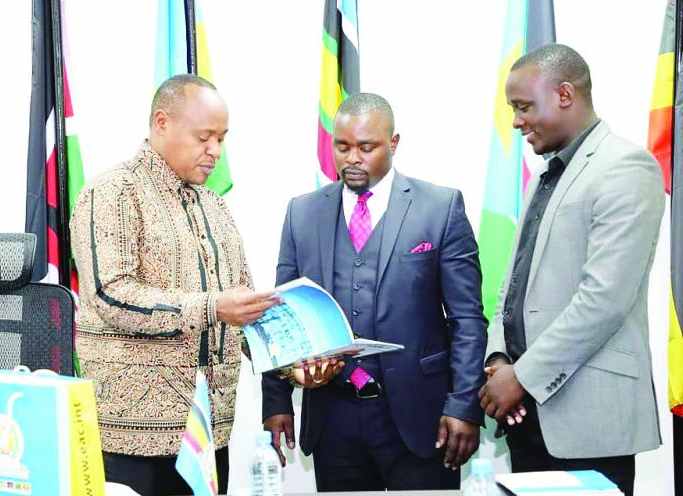 Former University of Nairobi students' president has been elected to lead the East Africa Students' Union (EASU).
Antony Manyara led his team in taking the oath of office in East Africa Community's offices in Arusha, Tanzania, in an event that saw students from the region come together to fight common problems.
EASU is an umbrella body for student unions from EAC member states, including Uganda National Students' Association, Kenya Universities Students' Organisation, Burundi National Students Union and Tanzania Higher Learning Institutions Students Organisation.
Rwanda National Students Association and Intagamburunzwa National Coordination (INC) are also part of the union.
EALA Speaker Martin Ngoga asked the students to stay united and make an impact in the region.
"Leadership comes with great responsibility and you need to utilise this opportunity to bring a positive change in the region," he said.