House help: I did not steal wedding ring, necklace worth Sh144, 578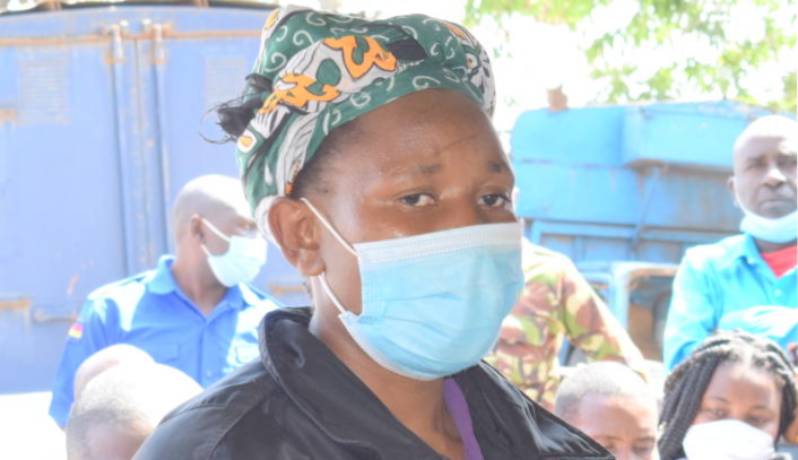 A house help has been charged with stealing a wedding ring and necklace from her former employer.
The court heard that Irene Ndanu stole the items valued at Sh141,578 and 3,000, respectively, belonging to Joy, on October 7, at Mountain View area.
Ndanu had been employed as a house help at Mbeche house where she used to work for four days a week, teh court heard. It is said that on the day the theft happened, the complainant asked Ndanu to clean the bedroom. She was later dismissed from work.
But a week later, she was called to resume duties, only to be accused of committing the offence. Ndanu, who was in the company of a lawyer, told the court that after being accused of theft, she was pushed to one of the rooms where she was tortured while being told to produce the missing items.
In affidavits, she told the court that she was threatened and at some point tricked that she would be taken to police if she didn't return the items. When that failed, she said, she was taken to police after being subjected to pain.
She further claimed to have been held for more than 24 hours.
The court ordered that she makes a report before the matter comes up for mention on November 1.